Aveva can loosen its belt and get comfortable as it becomes larger than Bentley Systems as a result of this complex deal.
Plant design and engineering software company Aveva has struck a reverse merger deal with Schneider Electric. Cambridge, UK-based Aveva (LON: AVV) will receive Schneider's software unit for approximately $857.7 million (£550 million). In exchange, Schneider Electric (EPA: SU) will acquire 74 million Aveva shares  approximately 53.5% of outstanding shares of Aveva worth about £1.3 billion.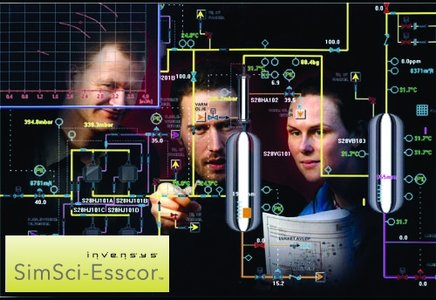 Aveva stock rose 27% on the news, to 2,256.00.
The deal will be classified as a so-called reverse merger under British takeover rules.
"The transaction will be transformational to Aveva, creating a global leader in industrial software, which will be able to better compete on a global scale," Richard Longdon, the Aveva chief executive, said in a news release.
The combined Aveva-Schneider Software would have annual revenue of about £534 million ($832.7 million) making it larger than Bentley in annual revenue. Other major competitors in the plant design, engineering, and operations market include Autodesk, Aspen Technology, and the Intergraph division of Hexagon.
Schneider Electric will not be able to increase its ownership stake in Aveva for two years after the deal without approval of a majority of the company's independent directors. Schneider Electric says it intends to seek a waiver under British takeover rules that would normally require it to make an offer for all of Aveva.
What do we think?
Aveva has felt financially constrained for several years. It would have liked to acquire smaller companies the way Bentley and Autodesk do on a regular basis, but CEO Longdon has found most possible suitors to be too greedy to strike a reasonable bargain. This deal gives Aveva the cash to grow along with new markets and new customers to serve.