The acquired software will be added to the Bentley SACS line of offshore engineering and naval architecture software.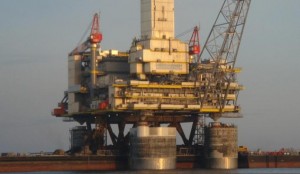 Bentley Systems has acquired the MOSES software business from Ultramarine, Inc.  MOSES is a leading analysis and simulation software solution for complex projects involving the transportation and installation of offshore structures, including the launch of jackets and float-over of topsides.
Bentley will use the MOSES suite to extend its product line for the offshore energy industry. In 2011 Bentley acquired SACS software for structural design of fixed offshore structures and its related FormSys software for naval architecture. Bentley says the integration of MOSES and SACS "enables unprecedented comprehensiveness in offshore engineering, in particular for the analysis and design of floating production, storage, and offloading (FPSO) structures."
MOSES covers the full range of stability, motions, and mooring of single or multiple floating bodies, helping professional engineers meet stringent offshore code requirements, reduce project risks, and increase safety. Bentley CFO David Hollister says the acquisition allows Bentley to mainstream the capabilities of SACS into related areas as the design of offshore infrastructure for wind farms.
Bentley software is already in use in a variety of underwater and offshore projects. The recent Tokyo International Airport re-expansion project—a 2012 Be Inspired Award winner for Innovation in Offshore Engineering—is one example. Nippon Steel & Sumikin Engineering Co., Ltd., used SACS to conduct fatigue analysis on the 1,100-meter-long steel jacket structure for a runway that extends into the sea. Recently, SACS was instrumental in unique work being done to salvage the Costa Concordia from the marine sanctuary off the Italian island of Giglio, where it capsized last year. In this 2013 Be Inspired Awards finalist project, TECON S.r.l. used SACS to design underwater platforms and other auxiliary structures that helped the ship to be righted intact—an unprecedented process that minimized environmental impact.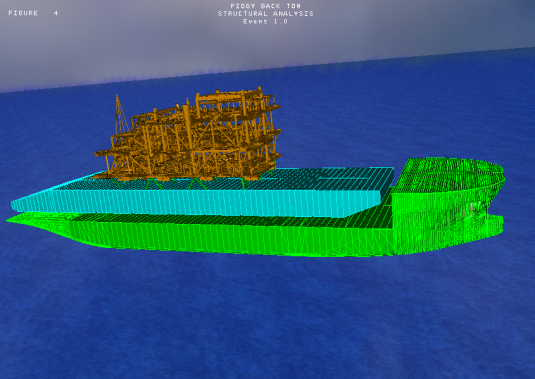 Ray Nachlinger, creator of MOSES and CEO of Ultramarine, will become a consultant to Bentley to help with the transition and product integration. "We've seen how Bentley quickly provided the users of SACS with greater value, and this makes us all the more confident that the Bentley team will do the same for the users of MOSES," notes Nachlinger.