Improved interoperability and Dropbox features are also part of the update.
An update to Autodesk SketchBook Pro for iPad give the popular app the ability to take advantage of new features in the second-generation iPad.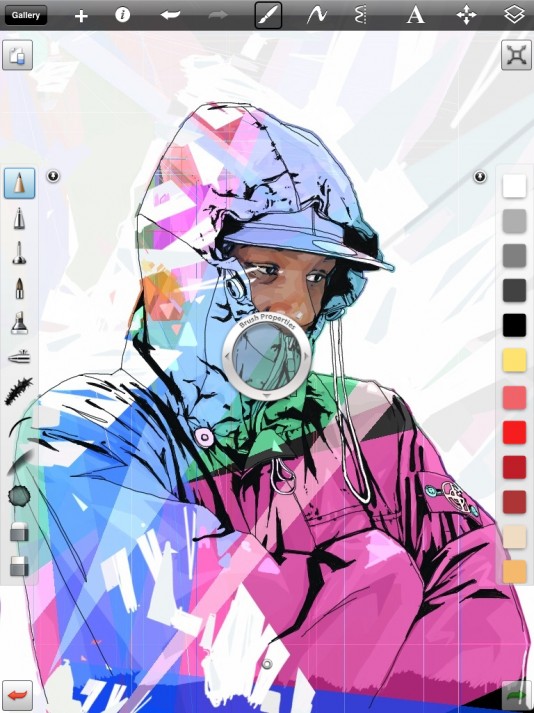 New features enable users to:
Import photos directly to the layer editor from iPad 2's camera;
Create high-resolution canvases at 2,048-by-1,536–pixel resolution with up to four layers for an image output of 5-by-7 inches at 300 dpi or 8-by-10 inches at 200 dpi;
Standard 1,024-by-768 canvases can now have up to 12 layers; and
Export and import images through Dropbox within the app to easily transport work between iPhone, iPod touch, iPad and Mac.
In addition, an in-app store is now available, offering five new brush sets with unique brush types, textures and stamps, which are free to registered SketchBook Pro users.
These features are exclusive to SketchBook Pro for iPad ($4.99 on iTunes) not SketchBook Mobile for iPhone or iPod touch (free on iTunes). WIRED Magazine recently called SketchBook Pro for iPad one of five "must have" iPad apps.