The pioneer VFX application gets new workflow tools for its birthday.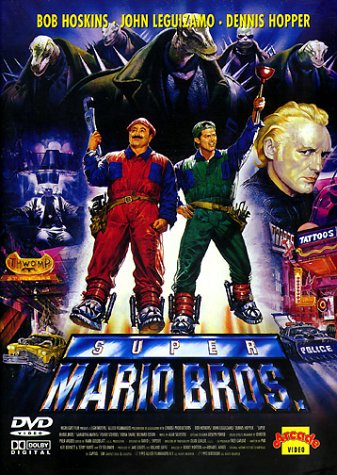 In 1992 a small company named Discreet Logic introduced a new software tool for creating visual special effects for film and TV. Created by Gary Tregaskis, it was originally named Flash, later changed to Flame. It didn't take long for the industry to warm up to the new software; "Super Mario Bros." was the first movie to use Flame a few months later.  Not long after, Flame introduced 3D compositing, allowing video artists to composite on one layer in 3D that included lights, displacement mapping, and 3D camera setups. Six years later Tregaskis and his team were awarded an Academy Sci-Tech Award (Oscar) for creating Flame and its sibling Inferno.
Fast-forward to today, and Flame is still a major force in visual effects. Now owned by Autodesk, it remains a cornerstone of the visual effects industry. To celebrate the milestone, Autodesk has released a Flame 20th Anniversary Edition. The suite integrates visual effects, editorial and real-time color grading, streamlines complex tasks, improves speed and features a new creative workspace, top-level editorial timeline integration and an enhanced GPU pipeline.
Updates in the anniversary edition include:
New creative workspace: Primary post-production tools are now closely linked in a unified creative environment. The new software features one-click access to main finishing tasks and creative tools.
Integrated editorial and effects timeline: The timeline is now available at the top level of the application, allowing artists to better integrate editorial tasks, moving between creative and editorial tools.
Enhanced GPU pipeline: A re-engineered GPU/CPU processing pipeline for faster compositing and visual effects development in Batch and Action.
The 20th Anniversary edition and extension releases are now available exclusively to Autodesk Subscription customers. Detailed product information is available at the Flame Premium product center.