PipelineFX Qube and Microsoft Azure coordinated cloud rendering services, allowing Norwegian animation studio Qvisten to import and complete complex rendering projects online.
By Johan Keyter
Norwegian animation studio Qvisten recently found itself facing a tough deadline, rendering a full-length animated movie in less than six months. The studio simply didn't possess the raw computing power in-house necessary to finish the project on time. Luckily, a solution was found in PipelineFX's Qube render pipeline coupled with the Microsoft Azure cloud.
The Qube render pipeline offers VFX, design, broadcast, and educational institutions the ability to share and manage their render pipelines through the cloud. It allows companies the ability to complete large render-intensive projects while freeing in-house resources from having to spend precious hours essentially sitting idle.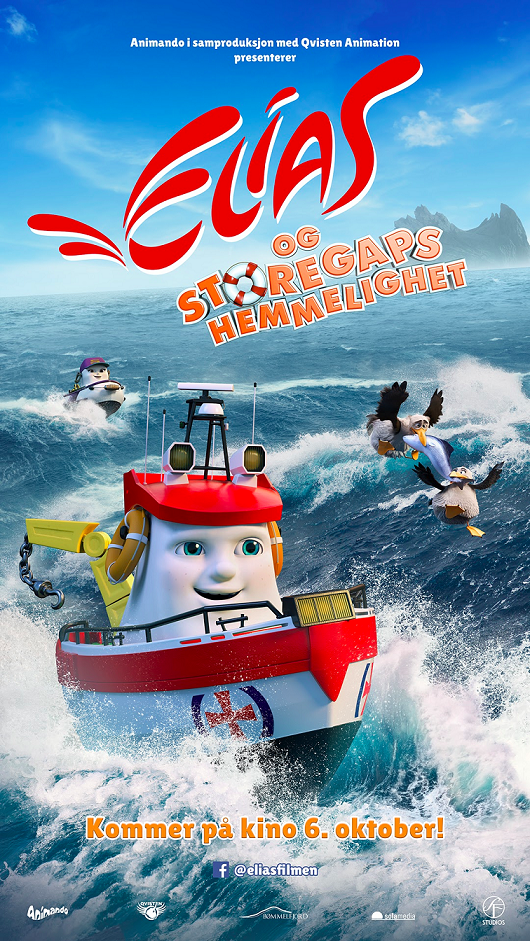 Thanks to the Qube pipeline, Qvisten was able to render its movie primarily through the cloud, freeing up resources to focus on creating new scenes instead of spending their time painstakingly rendering 100GB+ texture files.
However, while Microsoft Azure provides the raw cloud-computing power the company desired, transferring a custom animation pipeline and having it rendered correctly is easier said than done. This problem is exacerbated when multiple software packages are being used. Some artists worked in Autodesk Maya and SideFX Houdini, while others use Adobe Photoshop or Premiere Pro, and Autodesk 3ds Max, among others.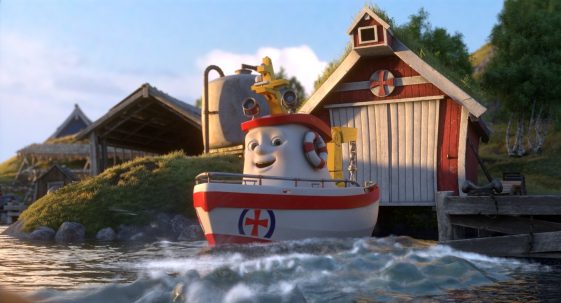 This is where Qube comes into play, having the ability to directly route jobs to Microsoft Azure. This allows artists to simply submit a completed job (through Maya for example) and having Qube automatically route it to be rendered through the Azure cloud. Thanks to the use of these technologies, the company was able to render the 5000 frames a day it needed to complete its project on time.
"I'd recommend Qube's Azure capabilities to any studio facing a critical crunch period where it needs to have a high output for a limited amount of time," says Qvisten IT Manager, Alexander Rydberg. "Cloud nodes give you a flexibility that is unbeatable. On Anchors Up, they were a real production-saver."
Johan Keyter is a freelance technology writer.