The lighting expert will become a wholly owned subsidiary, and will continue with a separate market identity.
Semiconductor and mobile IT manufacturer ARM today acquired Geomerics, a well-respected developer of lighting technology for video games and other entertainment graphics. The financial terms of the deal were not disclosed.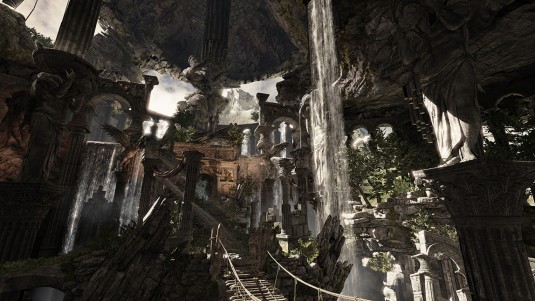 Geomerics Enlighten is a popular technology in game development. It was the first to market with fully full-time global illumination technology for photorealistic effects in 3D graphics. Some of the best-known recent game releases use Enlighten, including Battlefield 3 and 4, Need for Speed Rivals, Eve Online, and Medal of Honor: Warfighter. Before global illumination, games were only capable of simple, direct lighting effects. Global illumination makes effects such as compound reflections, refractions, shadows and other advanced and more realistic effects possible.
In a statement announcing the acquisition, ARM said Geomerics will continue existing partnerships. It will operate as a wholly owned subsidiary, and continue all existing commercial relationships. ARM also said it will retain all existing Geomerics staff.
What do we think?
Geomerics has brought great lighting technology to market. ARM is the undisputed leader of the mobile revolution, and everybody with a handheld devices wants better games. This deal makes it easier for ARM to bring next-generation console graphics to mobile devices.
ARM's leading rival Intel won't be happy, of course. We have to wonder how much longer the Intel web page that headlines its cooperative research with Geomerics will stay online ("Intel technology helps Geomerics remove bakeware from runtime").