Anark, based in Boulder, Colorado builds communication and collaboration tools for the design and manufacture industry. The company has just announced the Canadian Department of National Defence and Canadian Forces (Canadian DND/CF) will use Anark's Media Client software for deployment on the Canadian Defence Wide Area Network.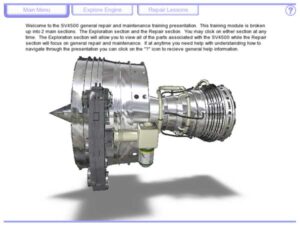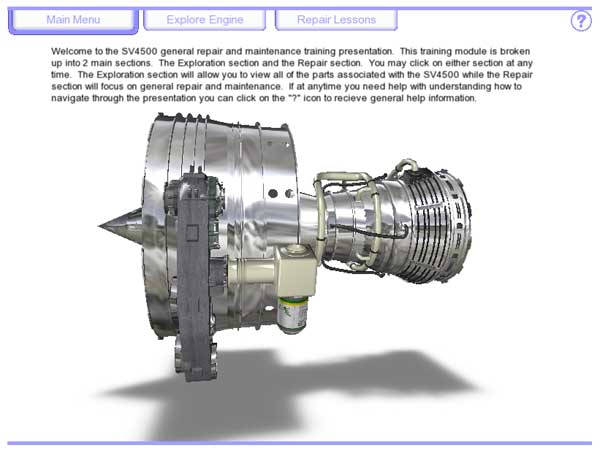 The Canadian military is using  Anark's tools for web-based 3D maintenance, training, and electronic performance support applications. Complementing the viewer are Anark's tools for content creation combined in the Media Platform. Anark's Media Client software provides their customers with a  high-performance 3D authoring and viewing platform.
Anark has been able to capitalize on its role as an independent provider operating outside the sphere's of influence of the various CAD giants. It doesn't compete, it provides an interoperability layer for viewing and working with data maintained in CAD programs.
Anark CEO Stephen Collins says that his company has a track record in defense and aeronautics with wins in US Army, US Air Force, Boeing, Lockheed Martin, and Rockwell Collins. It's tools are being used for collaboration as well as for training modules and technical documentation.
The Anark system includes a high performance 3D rendering engine, authoring tools for interactive applications, and the ability to deploy modular, data-driven applications over the web. Finally, Anark's development tools are SCORM compliant. SCORM is a standard developed by the US Department of Defense that spells out how online e-learning applications work, how they're packaged, and how they communicate with the client.
What do we think?
It's fitting that Anark announced a big win during the Game Developers Conference. The company has its origins in game development and it saw its business moving to serious gaming. Specifically, they were being asked to create interactive applications for training and configuring in the aeronautic industry. The company has re-invented itself as a cross-platform CAD add-on tool and we're seeing the expertise it had developed in the game industry moving over to this new market. The Media Studio authoring product is a case in point. Anark sold its game interface development product Gameface to Nvidia. – K.M.