Old PLM systems never die at Airbus; Aras Innovator will connect the past to the future.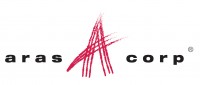 PLM vendor Aras today announced a strategic partner agreement with Airbus to use the Aras Innovator PLM platform for engineering business processes for up to 30,000 users or more. A key use of Aras Innovator will be in the development of a Test Information Management data module, jointly developed by Airbus and Aras development partner Minerva, based in France. Innovator will also be used to connect older PLM installations to users throughout the Airbus organization.
Because Aras Innovator is an open source product available for free download, the deal is for seats under maintenance. In addition to the usual maintenance details of technical support, documentation, and other essentials, the Aras maintenance contract extends to free installation for upgrades even if there are customizations by the client (as there will be in the Airbus deal).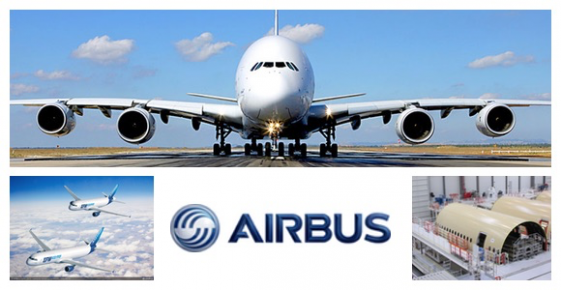 Aras says Airbus evaluated several PLM platforms before selecting Innovator; the company cited the winning elements as including:
Significant coverage of expected scope
Open architecture with high-end data modeling "on the fly", no development involved
Upgrade services for customizations included as part of subscription
Easy integration and handling
Long term viability and total cost of ownership.
Airbus has a two-fold strategy for using Aras Innovator. The first is as a modern environment to connect users with the multiple existing PLM installations at Airbus. PLM software is selected on a project-by-project basis at Airbus. The A350 has a PLM installation, the A380 has another, etc. Once a PLM platform is selected, it is never replaced for the life of the aircraft project. Airbus will deploy Aras partially as a PLM system for coordinating with the older installations of PLM software from other vendors.
The second strategic use of Innovator is in airframe structural testing. "Our success with the deployment of Test Information Management for aircraft end-to-end across the structural test pyramid in multi-site operation including our extended enterprise proved the viability of Aras for complex engineering business processes," said Anders Romare, Vice President, Engineering Solutions at Airbus. For each tailfin number to roll off the assembly line, a number of structural test are conducted. Airbus will use Aras going forward to manage the complex multi-step process.
What do we think?
Aras does not have a sales department because its basic software product is free to download. Aras waits for a potential partner to request support before it becomes a "customer."  As Romare at Airbus said, "The unique SaaS subscription business model of Aras which eliminates up-front license costs and includes system upgrades with customizations is also quite compelling."
When the parent company of Airbus was known as EADS, in 2007 it did a comprehensive, closely watched and widely reported PLM benchmark. At that time the process led to the selection of PTC Windchill PLM. This time a similar comprehensive benchmark led to Aras, not to one of the PLM Big Three. If the selection of Innovator as the PLM software of the Boeing drones project didn't put Aras on the map, surely this deal will.