Winners in 10 categories announced for 42th annual edition of the festival. Oscar winners often show up here first.
Best in Show for the Siggraph 2015 Computer Animation Festival goes to Citius, Altius, Fortius, a mesmerizing exploration of abstract motion created by using data from original footage of athletes in Olympic competition.
Ten categories are being honored this year. In a nod to the Los Angeles location for this year's Siggraph, entries in commercial categories have been expanded while there is only one student-only category.
More than 100 of the nominees will be shown during the Computer Animation Festival at the Los Angeles Convention Center during the SIGGRAPH 2015, August 9-13, 2015. A link to the sneak peek official trailer is at the end of this article.
For 2015, almost 500 submissions were evaluated by an expert jury of professionals that span the visual effects, animation, research and development, games, advertising, and education industries. The Computer Animation Festival is recognized by the Academy of Motion Picture Arts and Sciences as a qualifying festival. Since 1999, numerous Computer Animation Festival award winners have been nominated for or have received an Oscar for "Best Animated Short."
"We're beyond ecstatic about the number of submissions we received for this year's Computer Animation Festival," said Mikki Rose, co-chair of the Siggraph 2015 Computer Animation Festival. "The creators of these pieces made it wonderfully difficult to pick the best of the best. [Co-chair] Joe Takai and I, along with the other jurors, know that hard work and thousands of hours were put into these works of art, and each one is special. The Computer Animation Festival is a great stage to present these pieces, and we congratulate the winners."
The winners, by category:
Best in Show
Citius, Atlius, Fortius (Germany)
Submitted and Directed by Felix Deimann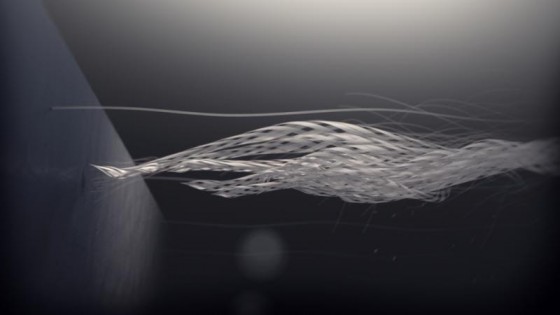 Citius, Altius, Fortius explores the interplay of abstract shapes and motions. How can the substance of motion be visualized? Original footage of athletes in Olympic competitions was digitalized into 3D through motion tracking and rotoscoping. The specific character of each sport is reflected in the visual language.
Jury's Choice
Amir & Amira (France)
Submitted by ESMA (École Supérieure des Métiers)
Directed by Sara Ayoub, Martial Andre, Benjamin Condy, Ariane Dedulle, Cecilia Maturi and Tatiana Tchoumakova
The topic of gender-strict traditional education is explored through the eyes of two wooden puppets at puberty.
Best Student Project
L 3.0 (France)
Submitted by ISART Digital
Directed by Alexis Decelle, Cyril Declercq, Vincent Defour and Pierre Jury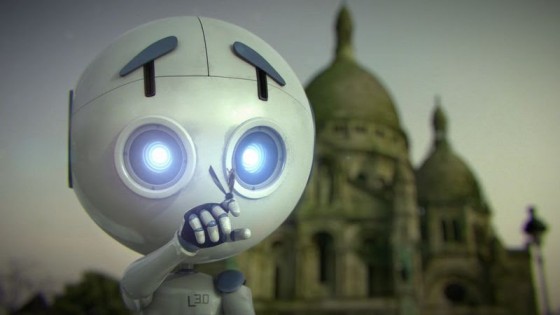 Leo is a high-tech "pet" robot, which wanders alone in Paris following the mysterious disappearance of nearly all living species. He spends his days trying to entertain himself, but to no avail. Then, one day he meets a new living being.

Best Computer Animated Short
Jinxy Jenkins and Lucky Lou (USA)
Submitted by Ringling College of Art and Design
Directed by Michael Bidinger and Michelle Kwon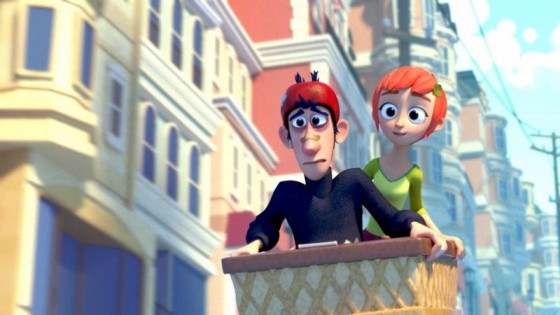 The chaotically misfortunate Jenkins and the monotonously lucky Lou run into each other one morning. Together they find a thrilling and fulfilling change of pace as they hurtle down the hills of San Francisco in an ice cream cart.

Best Animated Feature Film
Home (USA)
Submitted by DreamWorks Animation SKG
Directed by Tim Johnson
The VFX breakdown of DreamWorks animated film "Home," explores how shading and rendering was used to create a wide variety of effects, from giant soap bubbles to alien characters splashing in calm water to a giant bulldozer machine crunching the Australian outback.
Best Visual Effects for Live-Action Feature Film
Paddington (United Kingdom)
Submitted by Framestore
Directed by Paul King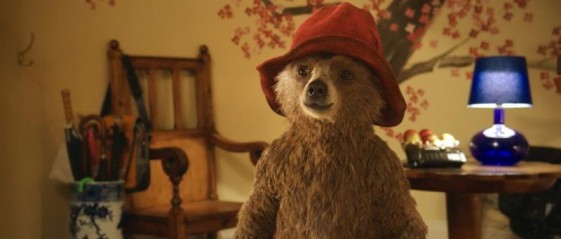 Paddington started in 2012, with a 350-strong team; Framestore delivered 760 final shots for Paddington, 570 of which feature the marmalade-obsessed bear. It is not just Paddington, there is also a CG supporting cast including Aunt Lucy and Uncle Pastuzo, a dog and a flock of pigeons.
Best Visualization or Simulation
Multi-scale Multi-physics Heart Simulator, UT-Heart (Japan)
Submitted by SCIEMENT
Directed by Hirofumi Seo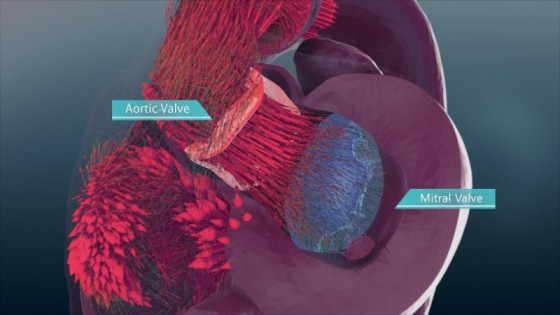 For Multi-scale Multi-physics Heart Simulator, all 3DCG shown were accurately generated from multiple super-computer simulation data calculated by UT-Heart. UT-Heart is a multi-scale, multi-physics heart simulator developed by The University of Tokyo and RIKEN (Japan's largest comprehensive research institution).

Best Music Video
League of Legends Music: Curse of the Sad Mummy (South Africa)
Submitted and Directed by Riot Games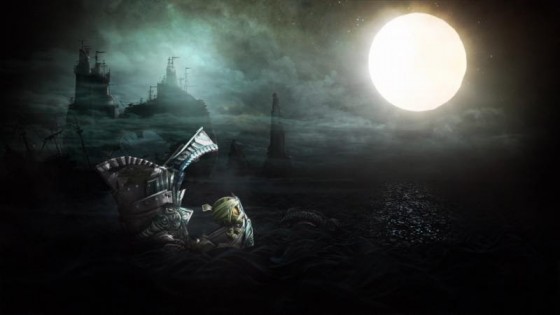 The League of Legends Music video tells the story of how every child in Valoran has heard the tale before, about the cursed mummy boy who felt his heart no more.
Best Game
Assassin's Creed Unity E3 Cinematic Trailer (Hungary)
Submitted by Digic Pictures Ltd.
Directed by István Zorkóczy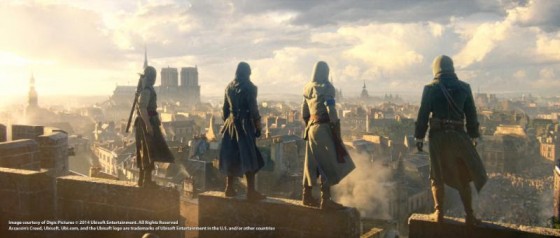 Paris 1789. The French Revolution turns a once-magnificent city into a place of terror and chaos. Yet as a nation years itself apart, a young man name Arno will embark upon an extraordinary journey to expose the true power behind the Revolution.
Best Advertisement
Ikea, T-Shirts (United Kingdom)
Submitted by MPC
Directed by Dougal Wilson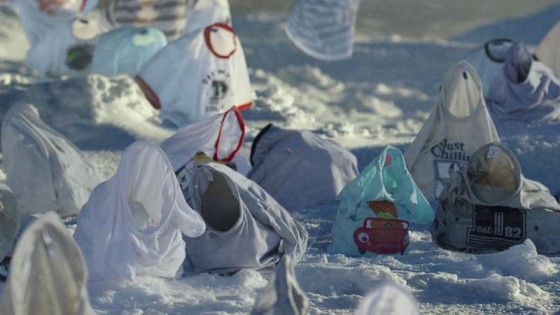 Along with animation, cloth simulation techniques were used to get the hugely detailed interaction between the T-shirts and the environments. This commercial for Ikea was based on the idea to get a range of emotional performances out of inanimate objects that have no consistency or form, while making them look realistic at the same time.
About Siggraph 2015
The annual Siggraph conference is a five-day interdisciplinary educational experience on the latest in computer graphics and interactive techniques, including a three-day commercial exhibition that attracts hundreds of exhibitors from around the world. Siggraph 2015 will take place August 9-13, 2015 in Los Angeles. Visit the SIGGRAPH 2015 website or follow SIGGRAPH on Facebook and Twitter for more detailed information.