Panelists debate the long-term effects of VR on physical and mental health, as well as the realistic potential market.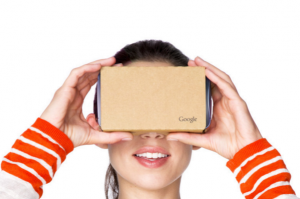 Panelists at a session on virtual reality this week at the FMX conference in Stuttgart, Germany were not exactly fawning enthusiasts. Concerns were raised regarding physical and mental health, the reality of market projections, and the "chicken and egg" nature of the VR market, where hardware is useless without content, but content makers need a marketplace.
Michael Madary is studying virtual reality ethics at Johannes Gutenberg University Mainz in Germany. He argued not all content for virtual reality is created equal. "Extreme violence and sex would raise a red flag," he said. "Apart from those obvious examples, we'll be able to create avatars. I think people should be very careful in interacting with dead relatives. And body swapping."
Physical and emotional health were not the only thing on the minds of panelists. Dr. Jon Peddie, president of Jon Peddie Research, see a market that will grow, but not overnight. "Virtual reality is a hot topic, but it's not yet a hot market," he said. "The obstacle is going to be the content. Unless there's something to show, it's going to be a 'who cares'. And the equipment is expensive. [So I predict] good, but not phenomenal growth."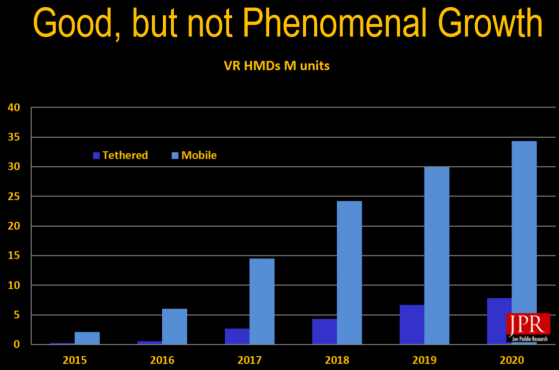 Carolyn Giardina of The Hollywood Reporter did a marvelous job covering this panel; you can read her full report at the link: Virtual Reality's Long-Term Effects Debated.