Amazing developments, shocking corporate changes, and a slowly recovering economy— what's not to like?
By Jon Peddie
It's that time of year again. The end of the world. The precipice. The place where we stand and look across at the new year, 2016, and back at the perilous crossings we've made through 2015. So, let's have a look at some of the big events that turned into not-so-big events and the little rumbles that shook us up.
Windows 10 came along; it didn't quite save the day—did you really think it would? No, but it's better than the alternatives.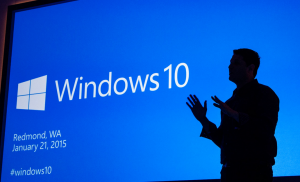 Augmented reality—not for consumers … yet. Apple acquired Metaio, Qualcomm sold Vuforia to PTC. Intel rolled out RealSense 3D camera technology to its partners, and Google announced Project Tango. There's a lot going on under the surface.
Skylake was introduced and fed or led a rush of thin-and-light notebooks, portable workstations, and a rash of new gaming laptops. It's the gift that keeps on giving.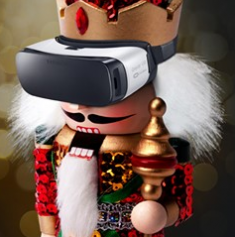 Virtually virtual reality—VR was mentioned 766 times in TW in 2015, but it's still a technology-in-waiting.
Microsoft signed up to buy N-trig—we wonder, did they sign the documents on a Surface Pro with a Ntrig pen? Touch has finally arrived.
HDR gets real—4K expanded our vision, but TV gets really beautiful when HDR is added.
The new API wars opened and closed in 2015 with Mantle, Metal, DirectX 12, Vulkan, and still OpenGL ES plus Google's extensions. Now AMD hopes to change the game with GPUOpen.
Autodesk got gamey and went into competition with its partners by jamming a game engine up 3ds Max's pipeline—I'll bet that hurt.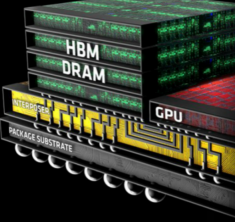 AMD introduces 3D memory on a GPU; now the sky's the limit on how high memory can go.
We learned how to spell IoT, and every chipmaker and software company wanted in on it.
AMD reorganized (again) and established a vertically integrated graphics business unit, Radeon Technologies Group.
Valve continued to promise the Steam Machine; the world continued to wait.