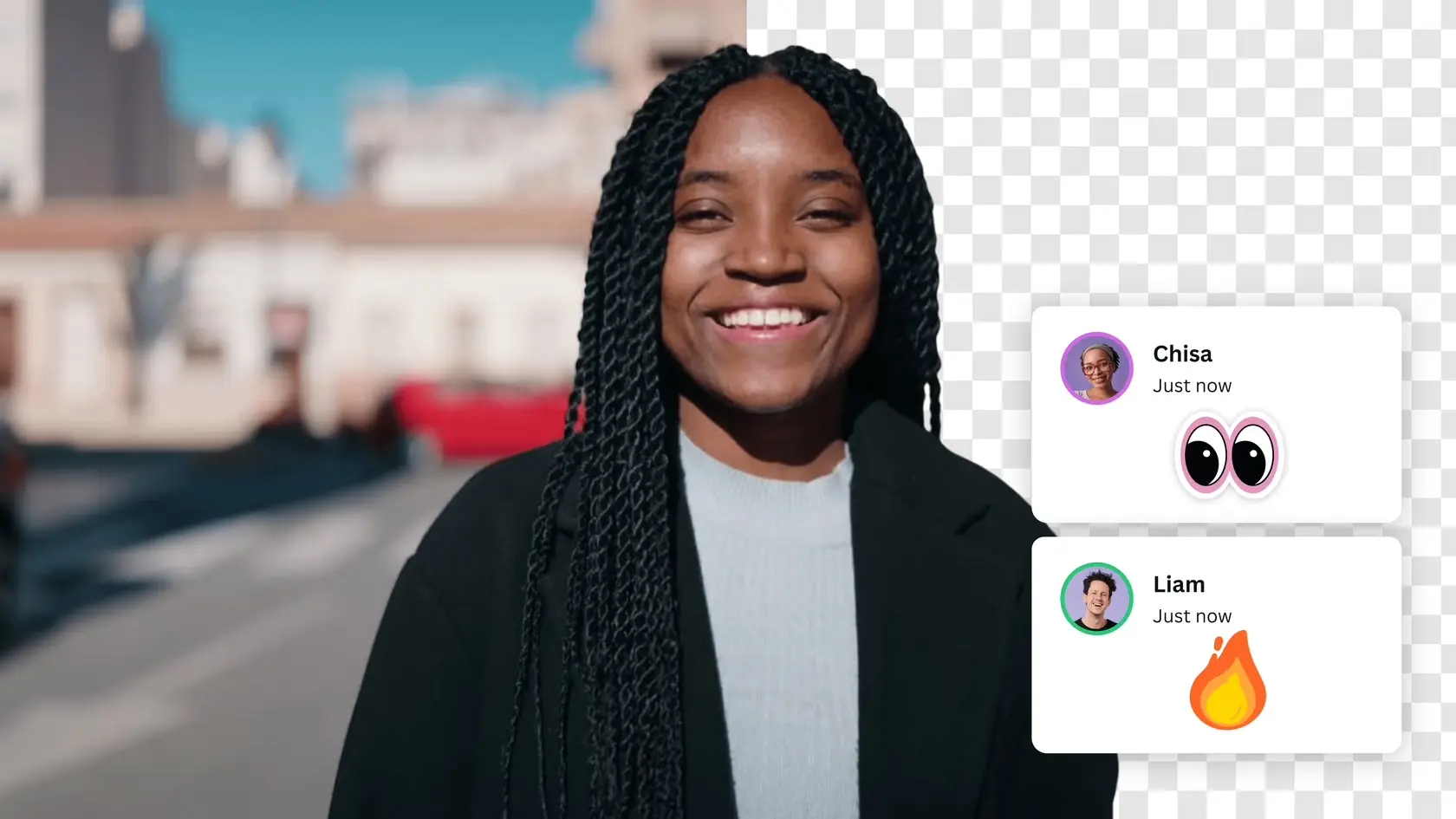 BY
Shawnee Blackwood
With 135 million people already using Canva worldwide, developers can tap into a large user base and expand their app's reach.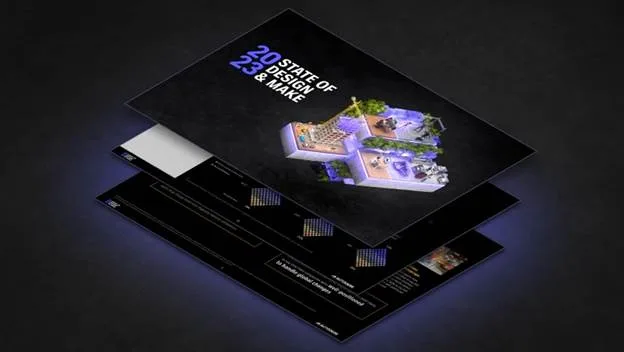 BY
Karen Moltenbrey
Autodesk survey identifies areas of concern in the design and make industries.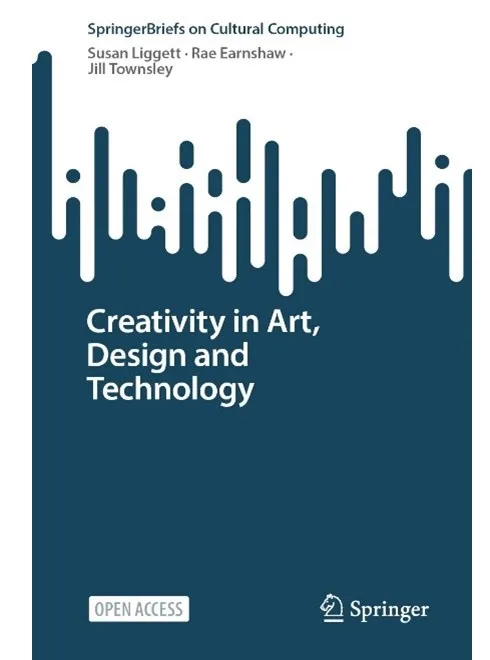 BY
Jon Peddie
The book illustrates that the bridge between art and science is possible.