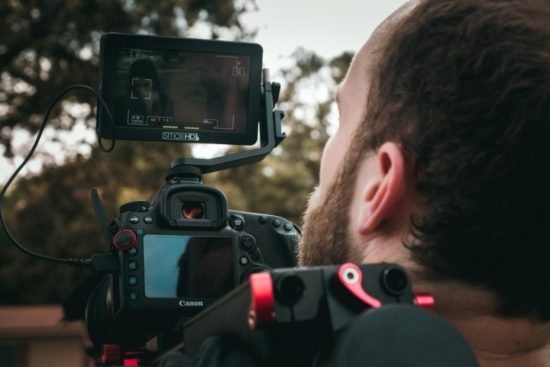 BY
Jon Peddie
Overclocking is not just for games: variable boost clocks speed up video production workflows Boxx said it is offering optional ...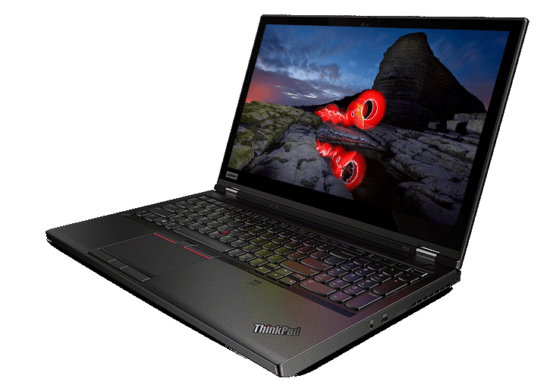 BY
Jon Peddie
Remember when it cost almost a half a million dollars for Flame? Now 15-inch Lenovo ThinkPad P53 mobile workstation with 32GB DDR4 2666 MHz RAM and 1TB PCIe NVMe SSD is just $3,800 and can run Flame.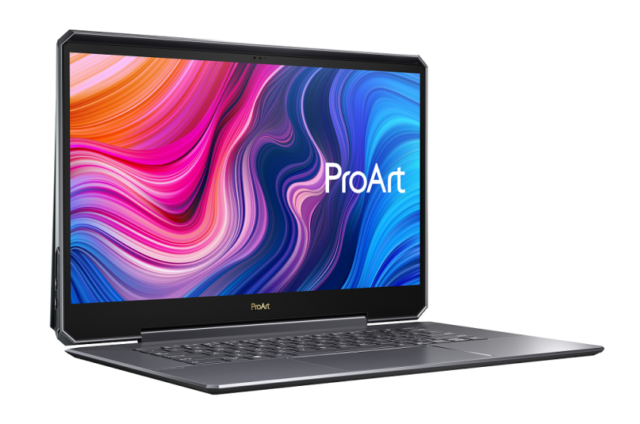 BY
Jon Peddie
Asus ProArt StudioBook Pro X with a high-end Quadro RTX 6000 and a massive 24 GB of GDD6 hanging off of it is worthy of praise.