Overclocking is not just for games: variable boost clocks speed up video production workflows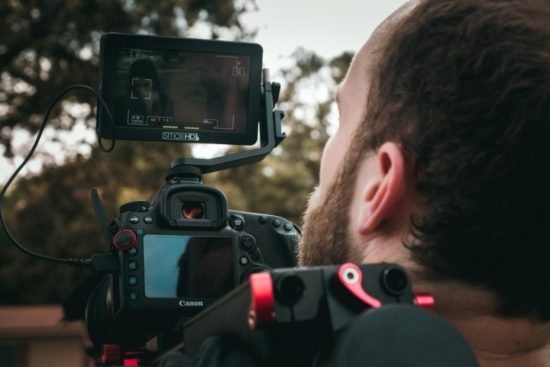 Boxx said it is offering optional overclocked Intel Core X-Series i7 and i9 processors in its line of APEXX X-class computer workstations. These are purpose-built workstations, that Boxx is somewhat famous for, and are used for complex production pipelines, particularly in media & entertainment. The company's APEXX X-class workstations have been used in professional workflows requiring maximum CPU cores at a high frequency. Boxx has done a good job of carving out a niche for itself doing these kinds of systems over the past 23 years.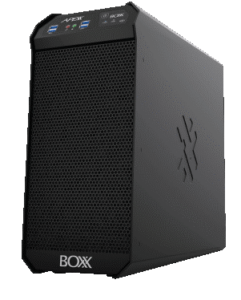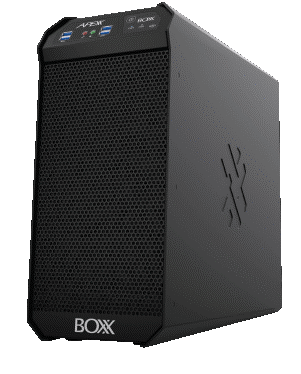 For this latest version of APEXX X, Boxx chose the Intel Core X-Series processors and has targeted multitasking, 4K visuals, VFX rendering, high-speed storage & memory, and other applications with them. Those processors can scale to specific performance needs by using the two fastest cores at higher frequencies and up to 18 cores when extreme mega tasking is required. Boxx added to that by offering overclocking that enabled four cores at 4.5 GHz and 14 at 4.4 GHz.
The APEXX X product line includes the APEXX X3 and APEXX X4 workstations. The APEXX X3 features an (optional) overclocked, 18-core Intel Core X-Series processor, up to 128 GB of memory, and support for two professional-grade AMD or Nvidia AIBs. That, says the company, makes it an ideal choice for feature film editing, virtual reality, local GPU tasks, and multi-display applications. The APEXX X4 offers the same features and benefits of the X3, but with the added ability to support up to four professional AIBs.
The APEXX X3 has a starting price of $4,877.00, and the APEXX X4 has a starting price of $6,323.00, and both machines are available now.
What do we think?
We think one should not call a core-In a workstation, but we're not having much success with that crusade. Boxx does a great job in building specialized machines—you don't get to be in business for as long as they have and not do a good job. And they are known as a workstation company. So when they (and Dell and HP and Lenovo) put out a high-performance PC, their marketing reaction is to call it a workstation, least they fear it will be under-appreciated and underrated. And maybe they're right. In any case, whatever you want to call it, it's a lot of computing horsepower with a fantastic adaptive clocking scheme that is tailor-made for the variable and varying workloads a professional videographer is involved in.