Inclusive representation is front and center.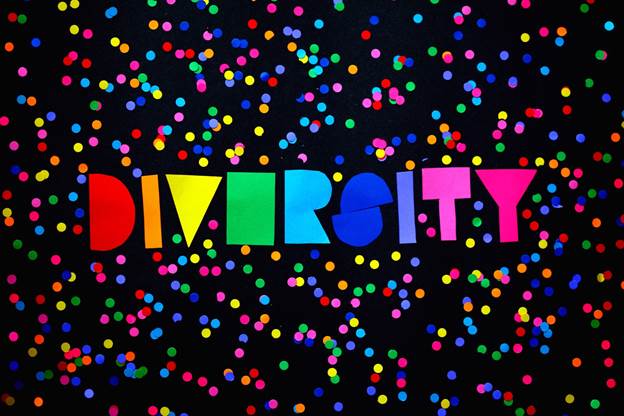 The Academy Software Foundation, which advances open-source software development in the motion-picture and media industries, has a newly adopted Governing Board succession plan. The foundation hopes that the succession plan will serve to increase representation across gender identity, race, and ethnicity within the organization's highest levels.
As the foundation continues to grow, one of its key goals is to increase representation at all levels across the open-source ecosystem to more accurately reflect the broader community. Specifically, it aims to improve diversity to ensure the makeup of the Governing Board reflects the communities the Academy Software Foundation serves and in which it is rooted. It also looks to provide a framework to better promote and establish diverse viewpoints and increase participation by including new ideas and perspectives within the Governing Board. Lastly, it is working to establish procedures to introduce, train, and educate new leaders to serve on the Governing Board.
To this end, the Governing Board accepted the succession plan, which contains Governing Board term limits of four years maximum with a required break of two years before serving again. There is also a phase-in plan that entails the rotation of 25% of the Governing Board members each year. And alternates are required (selected by Board members within their first two years of membership) to vote in their absence.
The Governing Board currently has 20 members representing 18 Premier Member organizations, the General membership, and the Technical Advisory Council (TAC) membership. Starting this spring, the Governing Board plans to work with the Diversity & Inclusion Working Group to conduct an annual census of the Board to capture an up-to-date snapshot of its membership and adjust goals for representation accordingly.
The Academy Software Foundation was formed in 2018 as a partnership between the Academy of Motion Picture Arts and Sciences and the Linux Foundation. Today the foundation has 33 member organizations and manages 10 open-source projects and 5 Working Groups.