Strengthens Graphisoft's capabilities for multi-disciplinary building design projects.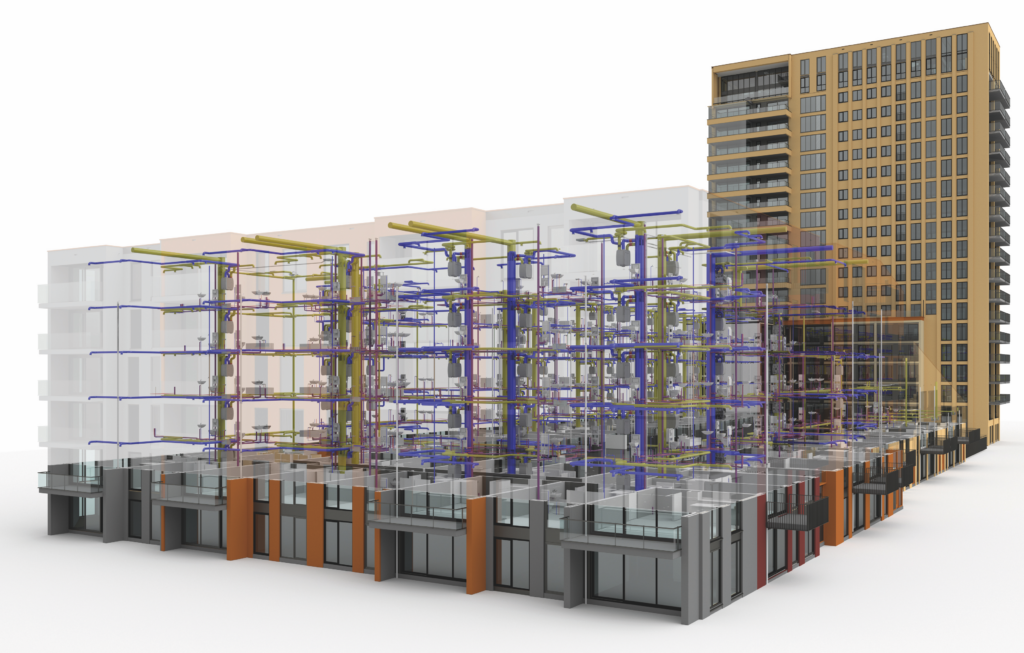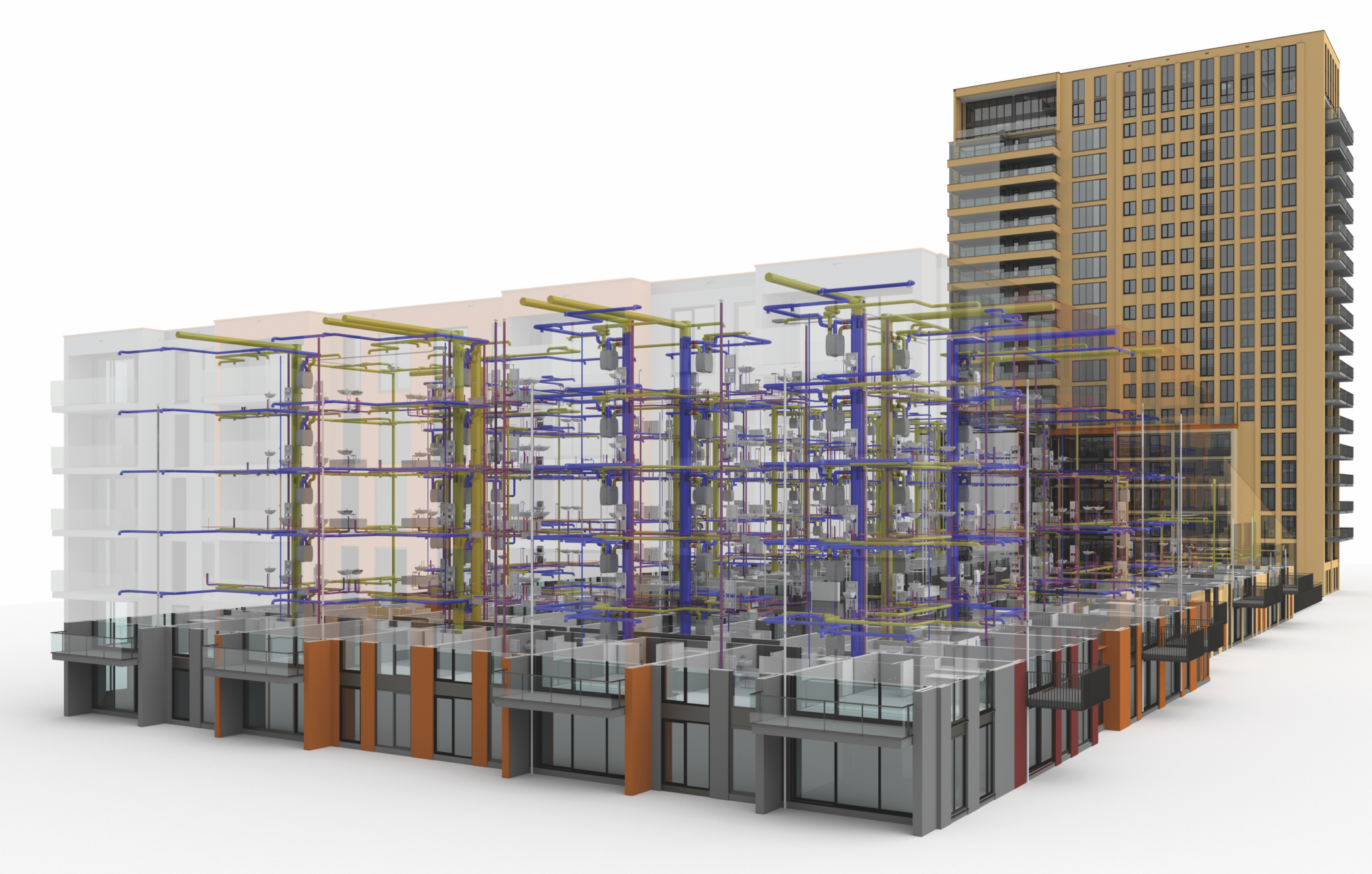 Graphisoft has announced plans to merge with Data Design System (DDS) for its MEP design tools. The paperwork shouldn't be too hard since both companies are part of the larger Nemetschek Group. The deal will broaden the capabilities of Graphisoft and will simplify design workflows for Graphisoft's customers.
The merger is another step in Nemetschek's strategy to integrate its planning and design tools and to increase the synergies between the brands. The deal will increase growth for both Graphisoft and DDS products. Nemetschek's chief division officer Viktor Várkonyi describes Nemetschek's current strategy as a plan to "leverage synergies amongst the brands."
DDS was founded in Norway in 1984. Since then, they've been selling their DDS-CAD Open BIM products. Like Graphisoft, BIM has been a foundational principle for the company. DDS joined Nemetschek in 2013.
"DDS delivers best-in-class capabilities based on rich domain experience gained from years of serving MEP professionals as a market leader across Central Europe. Graphisoft empowers teams to create great architecture worldwide, with leading BIM and design collaboration technology platforms and a global business network of local partners in well over 100 markets. Together, we look forward to bringing greater value to engineers and designers worldwide through integrated multi-disciplinary workflows," said Huw Roberts, CEO, Graphisoft.
Roberts is backed up by DDS CEO Bjorn K. Stangeland who says the merger will strengthen the value of the Graphisoft platform and DDS and their customers will benefit from the global reach of Graphisoft.
Nemetschek says the integration process between DDS and Nemetschek has already started. Both Graphisoft and DDS will focus on their individual businesses and are on track to deliver their 2021 product releases. And then in 2022, product and business integrations will begin.
What do we think?
In theory, integration is going to be a lot easier with both companies being part of the Nemetschek family. However, I've worked in large organizations with multiple brands and it can be surprising how little most of the people working for each brand know of the other. As the companies explore the opportunities and develop interoperability between their tools, they could be building a template for further integration within Nemetschek.