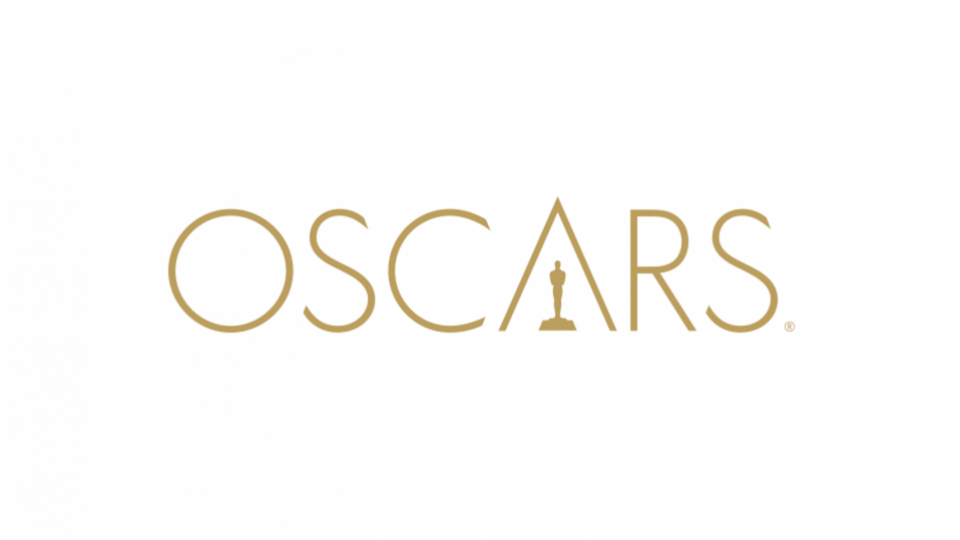 It's only been a few weeks since we were awed by the many great performances that were honored at this year's 95th Academy Awards. Now, it's time to look ahead to a new season and a new year, as the Academy of Motion Picture Arts and Sciences and its broadcasting partner ABC announce the date of the 96th Oscars. The star-studded, glamorous, and dazzling awards ceremony will air live from the Dolby Theatre in Los Angeles on March 10, 2024.
The Academy has also announced key dates for the 2023 Oscar season. The submission deadline for general categories for the 2024 Oscars is November 15, 2023. The closing date for Governors Awards submissions is November 18, 2023.
All the key dates for the 96th Oscar season are as follows:
General entry categories submission deadline Wednesday, November 15, 2023
Governors Awards Saturday, November 18, 2023
Preliminary voting begins 9 a.m. PT Thursday, December 14, 2023
Preliminary voting ends 5 p.m. PT Monday, December 18, 2023
Oscar Shortlists announcement Thursday, December 21, 2023
Eligibility period ends Sunday, December 31, 2023
Nominations voting begins 9 a.m. PT Thursday, January 11, 2024
Nominations voting ends 5 p.m. PT Tuesday, January 16, 2024
Oscar nominations announcement Tuesday, January 23, 2024
Oscar nominees luncheon Monday, February 12, 2024
Finals voting begins 9 a.m. PT Thursday, February 22, 2024
Scientific and Technical Awards Friday, February 23, 2024
Finals voting ends 5 p.m. PT Tuesday, February 27, 2024
96th Oscars ceremony Sunday, March 10, 2024
As noted by the Academy, all dates for the 96th Academy Awards are subject to change.