Alienware line gets an update and Dell introduces new gaming monitors.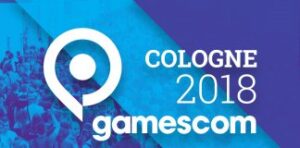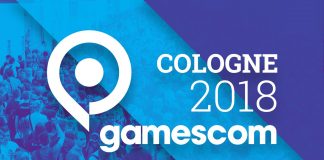 Gamescom saw the introduction of new products from Dell under the brand name of Alienware and Dell. Dell used the event to preview new products coming soon in the September 2018 time frame.
Dell showed two new Dell monitors and Alienware gaming laptops and desktops. Dell launched its 24-inch and 27-inch monitors with AMD Freesync support for smooth gaming experience, which is a part of its G series of gaming products launched four months earlier. These include the 24-inch S2419HGF and 27-inch S2719DGF with 144 Hz refresh rate, though the 27-inch monitor has an extra support for overclocking to 155 Hz. Both the monitors come with Twisted Nematic panels that enable quick 1-ms response time and are known for their faster refresh rates of their displays.
The 24-inch monitor has 1920 × 1080 resolution and the 27-inch monitor comes with a resolution of 2560 × 1440. Both the monitors have LED edge light system, a brightness of 350 nits, 1,000:1 typical contrast ratio, and 84% coverage of the NTSC color space. There monitors can be customized with up to three user-chosen profiles and select preset modes for the device to deliver gaming experience. The monitors come with a full range of connectivity options including HDMI, Display Port, USB, and can even be fitted with a headphone output and an audio line output. These monitors, as with other monitors of this line, have tilt, pivot, swivel, and height adjustment features to suit the user. The 24-inch S2419HGF and 27-inch S2719DGF are available for $319.99 and $549.99, respectively.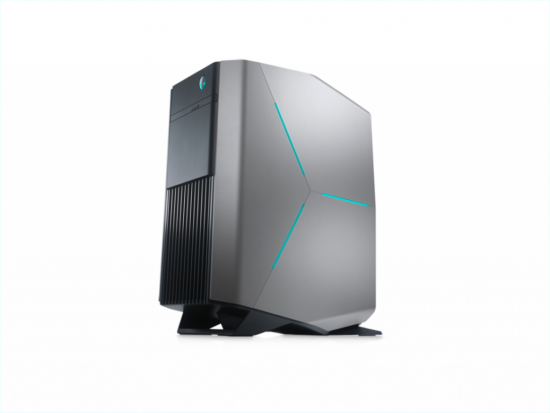 Dell has also come out with its Alienware desktop and laptops in the Gamescom event. The new Alienware gaming desktop has been designed for VR experiences and is a significant tool for gamers who need both improvement in performance and upgrade built over a reliable and high standard chassis. In the desktop line, Alienware introduced the new Alienware Aurora, which has Oculus VR and HTC/VIVE support. The new machine is future-proofed with the ability to support high-res games up to 12K.
The Aurora is built around Nvidia's new GeForce RTX and 8th gen Intel processors (either Core i5 or Core i7). Intel Optane memory, which enables SSD style performance with data caching for frequently used data and dynamic access to machine's system memory and storage. The new Aurora includes integrated Killer Gigabit Ethernet hardware for solid streaming performance. As a desktop, the Aurora provides the advantage of upgradability and Alienware has upped the ante with tool-less access throughout the machine. The desktops support up to five storage drives and one optical disc drive.  The company says their liquid cooling for the CPU and air flow optimizations have resulted in a quiet machine. Given Alienware's work on this front in the past, we have no reason to doubt them this round.
Dell also came out with two gaming laptops, the Alienware 15 and 17, which are powered by 8th Gen Intel core i9 k-series processors. These machines also have an updated thermal design, which enables a thin and sleek design, which helps improve performance. Both the laptops are powered by Killer Networks e2500 Gigabit Ethernet and Killer 1550 Networks 802.11ac 2 × 2 Wireless with Bluetooth 5.0 technology. And again, Alienware has provided the most common connectivity options: USB 3.0 ports with PowerShare technology and one thunderbolt 3 port. They have improved Alienware TractX keyboards with lots of options for customization. In addition, and as befits a gaming keyboard, response time on keystrokes has been optimized. The company says they have 22 mm of key travel, which improves the quick response time and also has a long operational life.
Alienware is a top brand, and based on the news we have, these new machines are going to add to the brand's luster.