The Faceware Studio users community asked the company to decide indie pricing eligibility as per the earnings of the individuals and companies.
Today, Faceware Technologies has released Faceware Studio 1.5, an upgrade to its Faceware Studio software for creating high-quality facial animation in realtime. In May 2020, Faceware Studio was released. The company built it from scratch to completely replace Faceware Live product.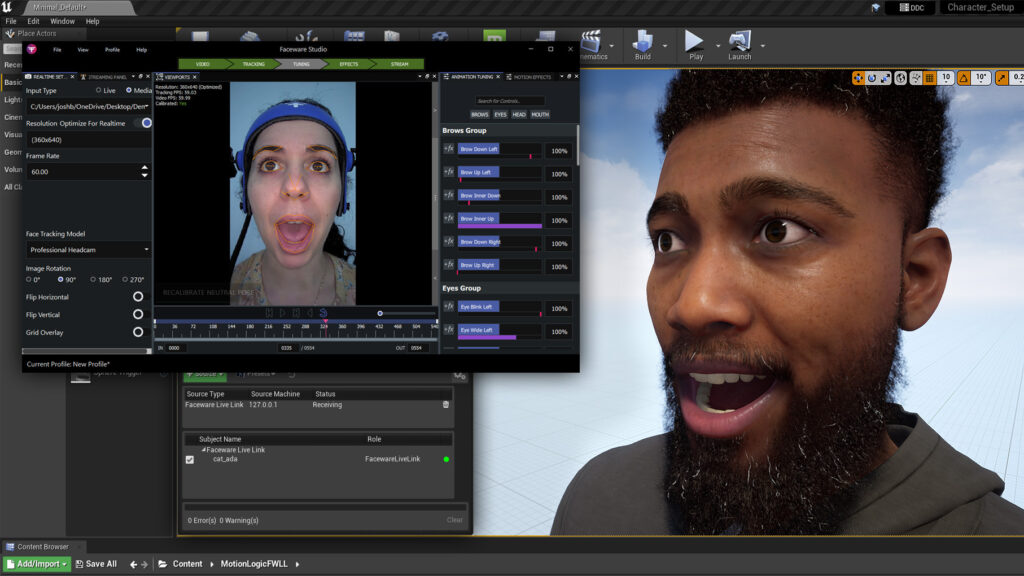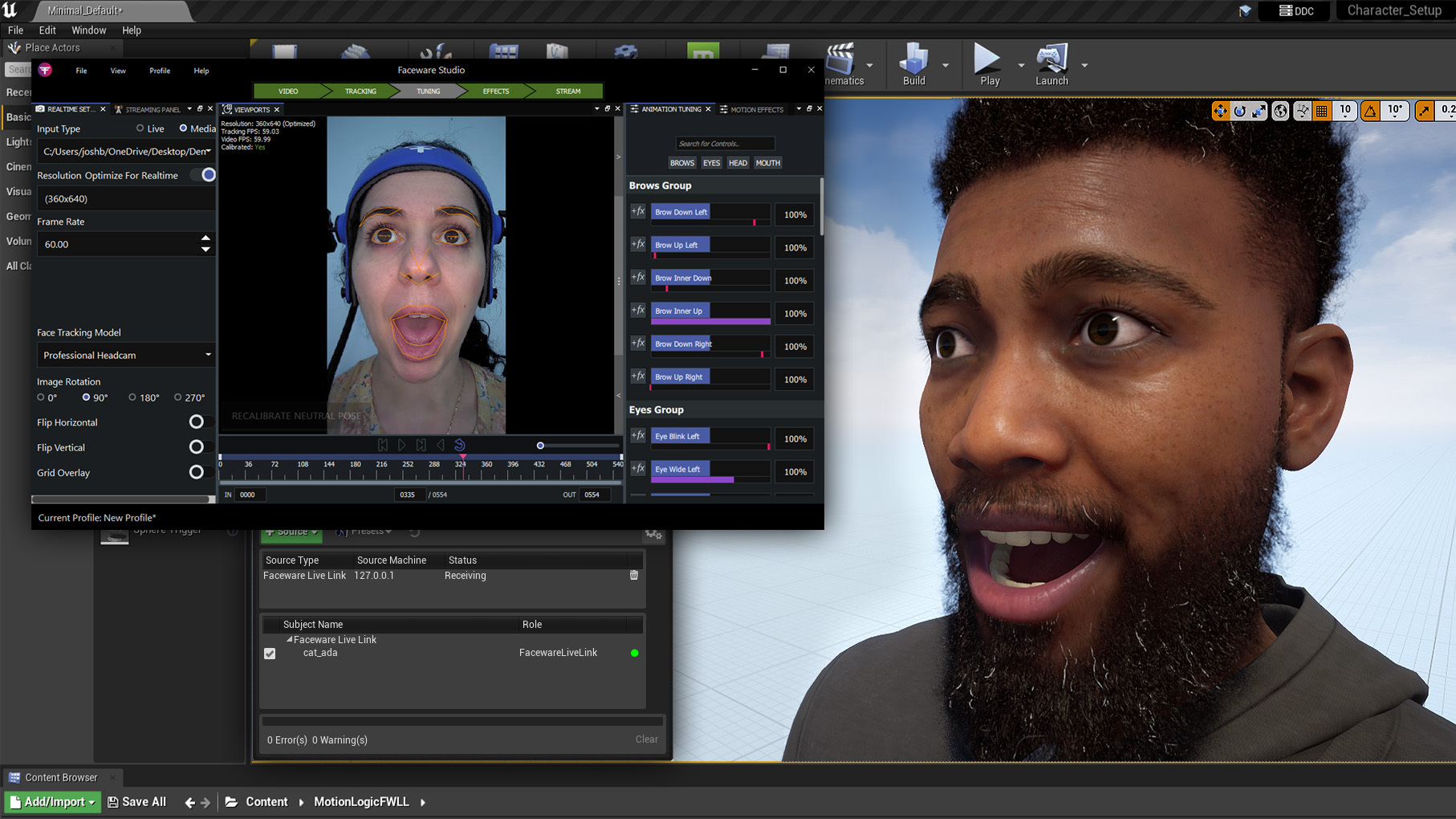 Faceware Studio 1.5 offers indie pricing, a free Live Link Plugin for Unreal Engine, and enhanced camera support. Faceware Technologies says that they realized the potential of realtime facial animation among individual designers and small teams. They also conducted a survey to determine the suitable price for their Faceware Studio software. The latest upgrade is available at an introductory price of $179/year.
The company press release is as follows:
Faceware Technologies Releases Faceware Studio 1.5 with New Indie Pricing and Live Link for Unreal Engine
Faceware's real-time facial animation software is now easier for indie artists and studios to buy and use than ever before
Los Angeles – November 16, 2021 – Today, Faceware Technologies, the leading provider of markerless 3D facial motion capture solutions, announced the release of an upgrade to its real-time facial animation software, Faceware Studio 1.5. The upgraded version comes with "indie pricing" and several enhancements, including a free Live Link plugin for Unreal Engine. All of the new improvements and features are designed to make it easier for animators at every level to start creating with Studio.
Real-time Facial Animation for $179/Year
Artists who are making content on their own, small teams creating facial animation for their first game or film, or even larger companies just starting out, can get started with the fully featured Faceware Studio for $239, if eligible. Early adopters can enjoy an introductory price of $179/year.
The company surveyed thousands of creators not just to find the right price but to listen to the community. The overwhelming majority of users responded that indie pricing eligibility should be tied to revenue. As of today, individuals and companies earning less than $100,000 USD per year are eligible to purchase an indie license of Faceware Studio.
For more pricing details, head to the Faceware pricing page.
Live Link Plugin for Unreal Engine
Faceware's new Live Link plugin streams facial animation in real-time from Faceware Studio to Unreal Engine.
The plugin replaces the third-party Live Client, is completely free, and is compatible with the latest versions of Faceware Studio and Unreal Engine. Live Client will also continue to work with Faceware Studio and will continue to be supported. The plugins for Unity and Autodesk MotionBuilder will also work with the Faceware Studio upgrade. For more information, visit the Faceware support page for Live Link.
Enhanced Camera Support
Faceware Studio now supports more cameras than ever. Faceware overhauled its camera system to add support for hundreds of different cameras and webcams, as well as support for virtual cameras, including apps like OBS, Streamlabs, ManyCam, EpocCam, and many more. These improvements open the door for creators to bring their video into Faceware Studio in a myriad of new ways, further simplifying the creation of facial animation. For more details on supported cameras, head here.
Optimized Performance
Faceware's new camera system has also led to significant performance improvements across a huge range of PCs. When streaming high-frame-rate data and larger image resolutions, users will see up to a 30% increase in performance.
"We recently completed a campaign that gave independent content creators access to Faceware Studio. From that experience, we learned that the Indie market has a huge appetite for real-time facial animation," said Jay Grenier, VP of Product of Faceware Technologies. "This release, with its new pricing, support for virtual cameras, and the free Live Link plugin for Unreal, is really designed to cater to that demand and make Studio more accessible to everyone."
For more information, visit the Faceware Studio page on Faceware's website.