Siggraph 2023 is celebrating its 50th year with a range of programs, including the Art Gallery and Art Papers programs, which highlight the intersection of art, technology, and societal issues.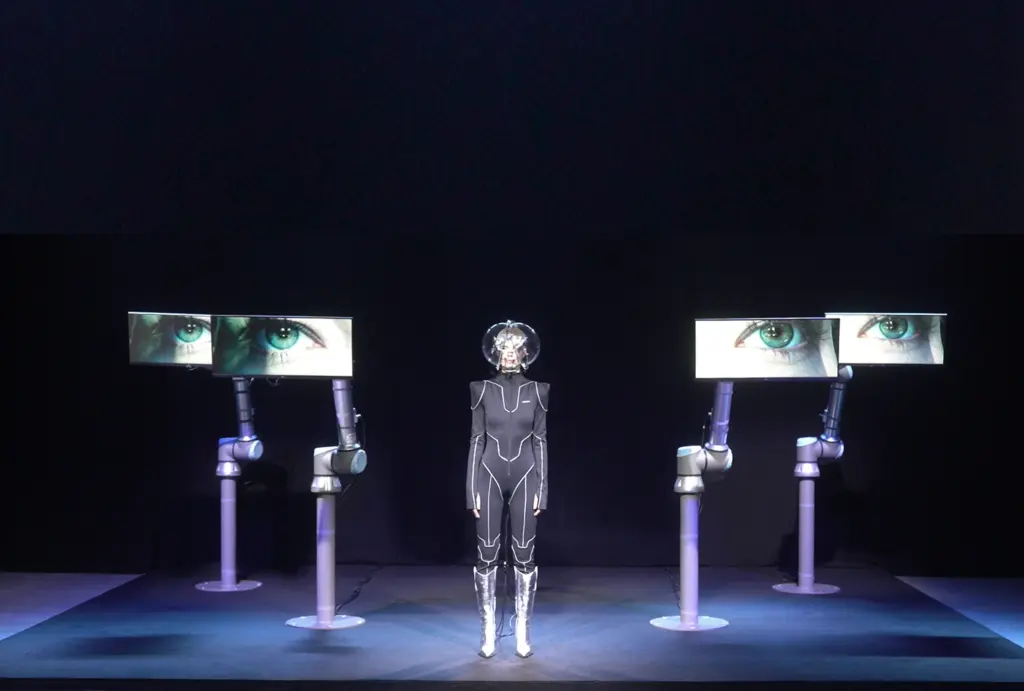 The Art Gallery program at Siggraph 2023 revolves around the theme of "Time Capsules: Discovering the Undiscovered." Out of over 100 submissions, 12 projects were selected to represent timely and critical expressions in various fields such as artificial intelligence, robotics, virtual reality, data art, and more. These projects aim to explore unexplored narratives and provoke discussions about global issues by incorporating elements from the past, present, and future.
One notable installation in the Art Gallery is "Returning the Gaze" by artist Behnaz Farahi. This installation addresses feminism and gender issues using robotics, gaze, and camera-sensing technology. Another significant project is "Conservation of Shadows" by artists Haru Ji and Graham Wakefield. It combines generative art and mixed reality to create an immersive experience featuring artificial nature.
The Art Papers program at Siggraph 2023 bridges the gap between culture and technology, encouraging artists, designers, researchers, and engineers to explore the future of society through their work. Submissions for Art Papers delve into the relationship between computer graphics, interactive techniques, and emerging technologies like AI, machine learning, robotics, the metaverse, and AR. The program aims to address societal and environmental questions while showcasing the potential of art and design in shaping solutions for people, society, and the planet.
For example, one of the Art Papers is "Movement Quality Visualization for Wheelchair Dance" by Yurui Xie, Giulia Barbareschi, Ayesha Nabila, Kai Kunze, and Masa Inakage. It presents a system that visually represents wheelchair dances, including emotional and expressive content, promoting inclusivity and cultural perspectives. Another paper, "Kiss/Crash: Using Diffusion Models to Explore Real Desire in the Shadow of Artificial Representations" by Adam Cole and Mick Grierson, utilizes AI imagery to explore the theme of desire and the impact of artificial representations on real experiences in the digital age.