The Siggraph Papers program has been a key element of the conference since its start, highlighting cutting-edge development work happening within the many subfields of computer graphics and interactive techniques. At Siggraph 2023, Nvidia will be sharing a lot of its cutting-edge work, presenting numerous research papers, many alongside top researchers from universities in the US, Europe, and Israel.
It's not easy to get a paper accepted for presentation at the conference, with acceptance rates averaging between 17% and 27%. Last year, Nvidia, in collaboration with academic researchers at 14 universities, presented a record 16 papers. This year, Nvidia has topped that number and will present 20 research papers, including collaborations with more than a dozen universities.
The focus of Nvidia's papers centers on generative AI and neural networks.
"The research advancements presented this year at Siggraph will help developers and enterprises rapidly generate synthetic data to populate virtual worlds for robotics and autonomous vehicle training. They'll also enable creators in art, architecture, graphic design, game development, and film to more quickly produce high-quality visuals for storyboarding, previsualization, and even production," Nvidia stated.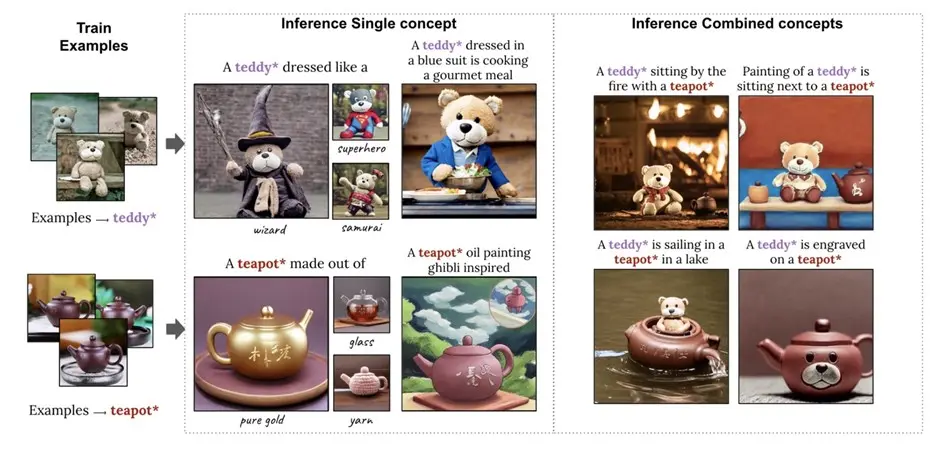 Information on all the Nvidia papers at Siggraph can be found here. The company will also cover path tracing, telepresence, and diffusion models for generative AI in other presentations including courses (six), talks (four), and Emerging Technology demos (two) at the conference.