FMX 2023 soon will be here, with a wide range of sessions focused on new techniques, technical challenges, and various insights. There are also master classes and more, all covering cinematography, animation, and other segments of the entertainment industry.
FMX 2023 will be taking place later this month in Stuttgart, Germany. The conference is going to showcase diverse content ranging from new technology to sustainability in the entertainment industry. A panel on sustainability aspects in an industry with large energy consumption has been confirmed. Among other program highlights are a session on new camera techniques for Thor: Love and Thunder, challenges in realizing of the animated film Puss in Boots: The Last Wish, and insights into the Netflix show Entergalactic.
In an on-site session, Carlo van de Roer (Satellite Lab) will talk about the lighting setup for Thor: Love and Thunder.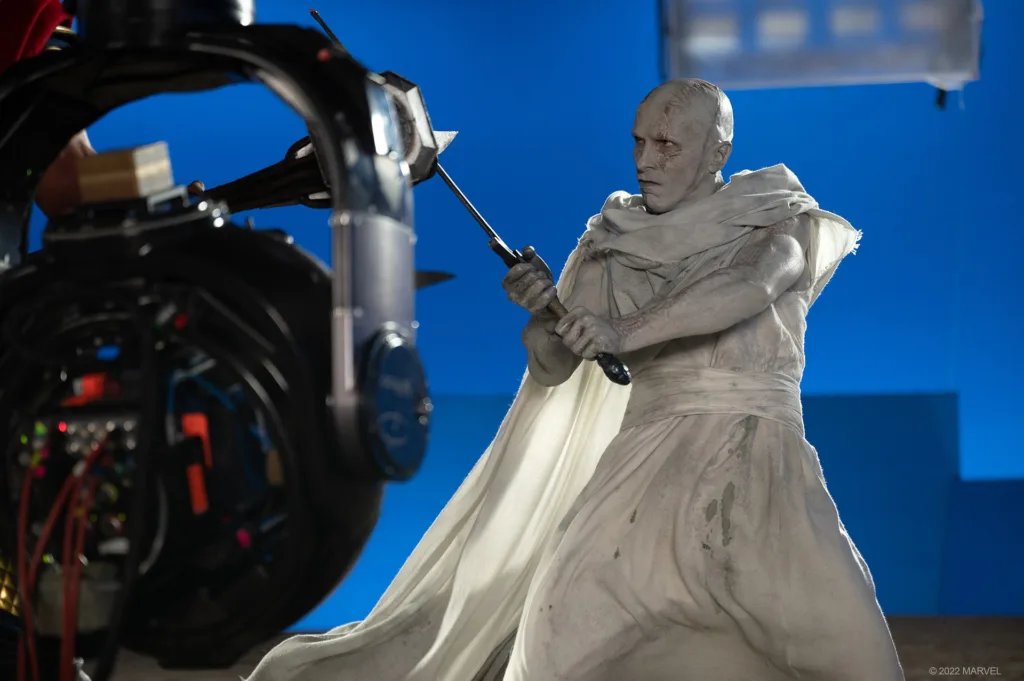 Satellite Lab's PlateLight is a system for simultaneously filming separate lighting setups on set, to be combined in post for control over live-action lighting. The FMX audience will discover how this filmmaking approach was used in the making of Thor: Love and Thunder for the Moon of Shame and Final Battle sequences, providing control of the position and movement of the sun and interactive lighting. Satellite Lab also will present an inside look at their work developing in-camera based looks and filmmaking approaches.
DreamWorks Animation VFX Supervisor Mark Edwards will break down the iconic Puss in Boots: The Last Wish scene introducing the Wolf character.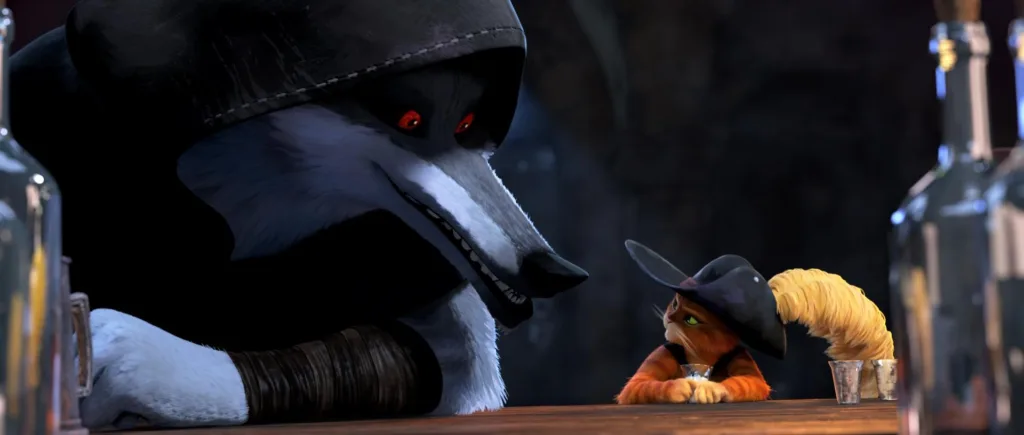 Since the session will take place on-site, FMX visitors can learn what inspired key moments of the sequence, hear why adding Easter eggs and callbacks were important to the story, and experience a deep dive into how the vision of a contemporary fairy tale was realized. From initial modeling design choices to final compositing filters, find out how the painterly world of Puss in Boots: The Last Wish came to life.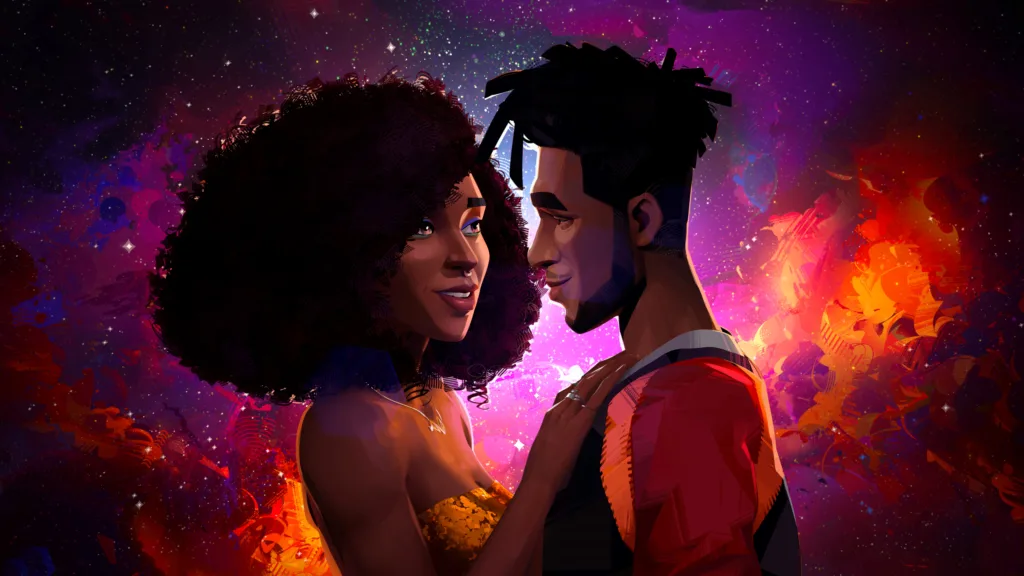 DNeg Animation's creative team behind Netflix's animated musical Entergalactic will explain how they achieved the project's incredibly stylized look. Costume modeler Natasha Kanolik will delve into what it took to create fashion designer Virgil Abloh's designs in CG, while animation director Kapil Sharma will speak to how his team created an animation style that was reflective of the show.
Master classes by Ed Hooks and Craig Caldwell
Pioneer of acting training for animators, Ed Hooks will be hosting two acting workshops designed especially for animators on April 25 and April 26 at FMX. The Acting for Animators workshop will be teaching the participants about the differences between regular reality and theatrical reality, scene structure, characterization, comedy vs. drama, heroes and villains. Hooks will explain the connections between thinking, emotion, and physical action. Also, attendees will learn about useful tools for all character animators, regardless of working in 3D or 2D.
Industry veteran Craig Caldwell will give participants practical know-how to recognize the rules of a good story in his Breaking the Story Formula class. Bringing Characters to Life will discuss character development in storytelling and what it takes to create character-driven stories/experiences. The classes will be held at the event on April 25 and April 26.
The remote workplace
Dr. Jon Peddie, founder, and CEO of Jon Peddie Research (JPR), will discuss the topic of remote work and the demand for content creation practitioners during FMX 2023. His presentation will take place on Friday, April 28, at 13:00 local time (Germany), during the online portion of this year's hybrid event.
To learn more about the conference program, click here.