Chaos acquisition targets 3D commerce and beyond.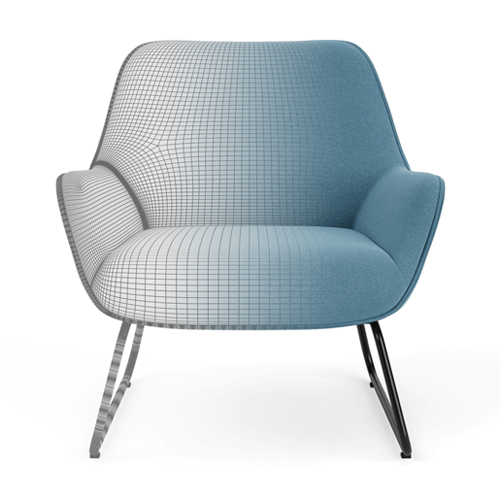 Chaos, whose computer graphics and visualization technologies are used to create photorealistic imagery and animation, is knocking loudly on the doors of various markets. Well-known in the film industry for its physically based renderer, V-Ray, Chaos' tool set is also used in design studios, architectural firms, advertising agencies, and elsewhere. Lately, though, the company has been extending its presence in those areas. Early in 2022, Chaos made some noise in the AEC industry by merging with Enscape, developer of real-time rendering and design workflow technology for the architecture, engineering, and construction industries. Now comes a big step into the world of retail with its just-announced acquisition of Cylindo, a 3D product visualization platform for commerce.
Cylindo's 3D product visualization offering enables retailers to visualize and sell products online by transforming simple product data into 3D photorealistic content that can be easily leveraged in product configurators and feeds, AR/VR experiences, interactive room scenes, and other marketing channels.
With this acquisition, the companies together can make 3D, AR, and VR content more accessible as they build on their vision of creating a leading end-to-end 3D visualization ecosystem. Cylindo will continue to operate as an independent brand collaborating closely with the Chaos team.
The acquisition now brings the Chaos joint workforce to approximately 700 employees across the globe.
"Our acquisition of Cylindo is the next stepping-stone to becoming a world leader in 3D visualization. With Cylindo, we can meet increasing needs for easy-to-use, high-quality 3D visualization, augmented reality, and virtual reality technologies across numerous industries," said Christian Lang and Peter Mitev, co-CEOs at Chaos.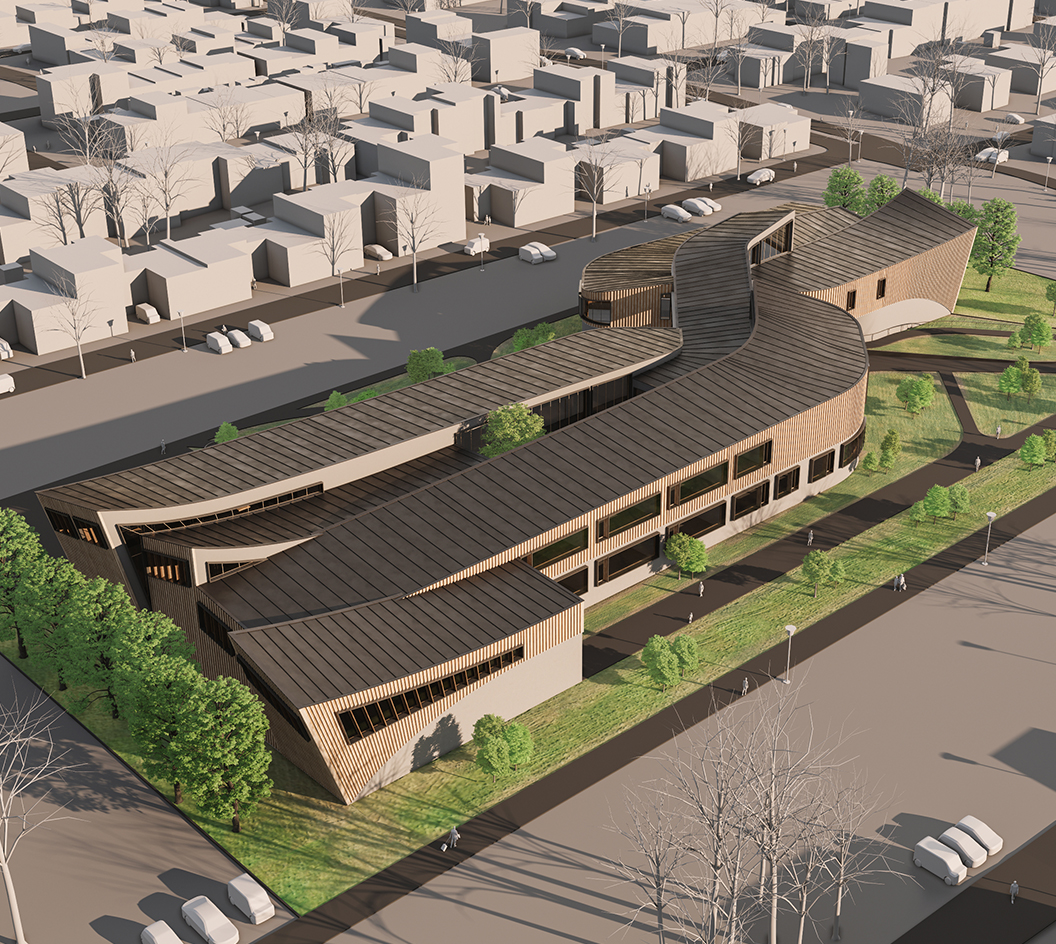 This past January, Chaos cemented its position in the AEC and product design sectors of the industry with its merger of Enscape, whose solutions integrate design and visualization workflows in this industry segment. As in the Cylindo acquisition, the goal is to create "a comprehensive end-to-end visualization ecosystem," stated Chaos.
Enscape plugs directly into the user's modeling software for an integrated visualization and design workflow from one model, allowing designers to view changes in the design model in real time within Enscape. It is compatible with a few packages, including Autodesk Revit, SketchUp, Rhinoceros, ArchiCAD, and VectorWorks.
"Visualization is critical to creating the future—both in the real world and the metaverse," said Mitev when the announcement was made.
What do we think?
Chaos has been very busy lately, creating a bit of "chaos"—albeit in a good way—across industries. In 2017, it acquired Render Legion, which makes the Corona renderer. But Chaos already had its V-Ray renderer. The Corona Renderer is more versatile, easy to use, and is popular for (but not limited to) architectural visualization; Chaos's V-Ray is also popular among that segment as well as in the VFX industry. That move solidified Chaos's place within the architectural visualization market. Plus, the acquisition resulted in shared technology that benefitted both renderers. It seems that the company's goal even then—aside from retaining market share—was toward democratizing 3D visualization, making it easier and more accessible.
Now, the march forward in that regard is continuing. Not bad, considering the metaverse is straight ahead.