Glassbox Technologies upgrades its collaborative, virtual scene synching, editing, and reviewing solution.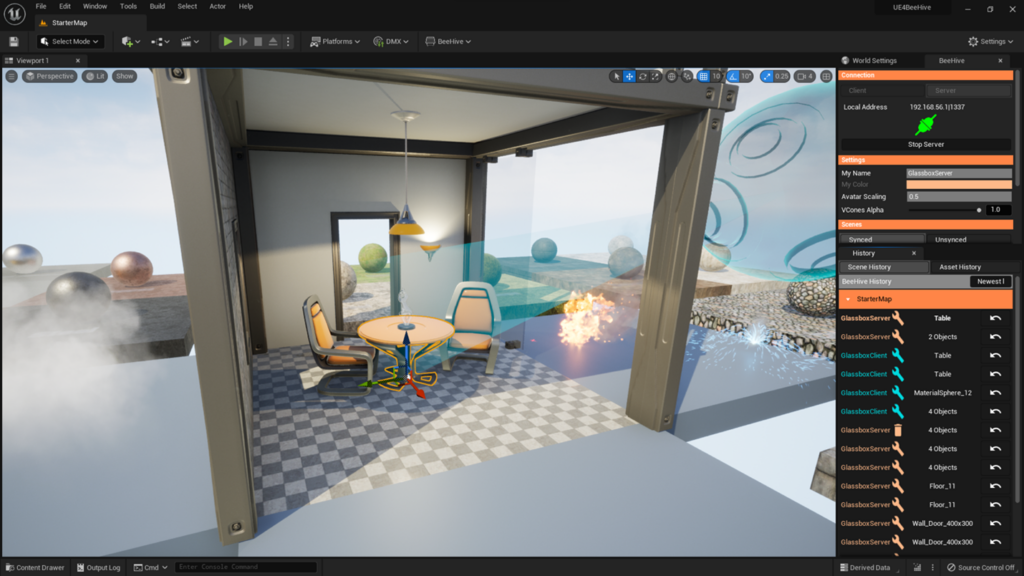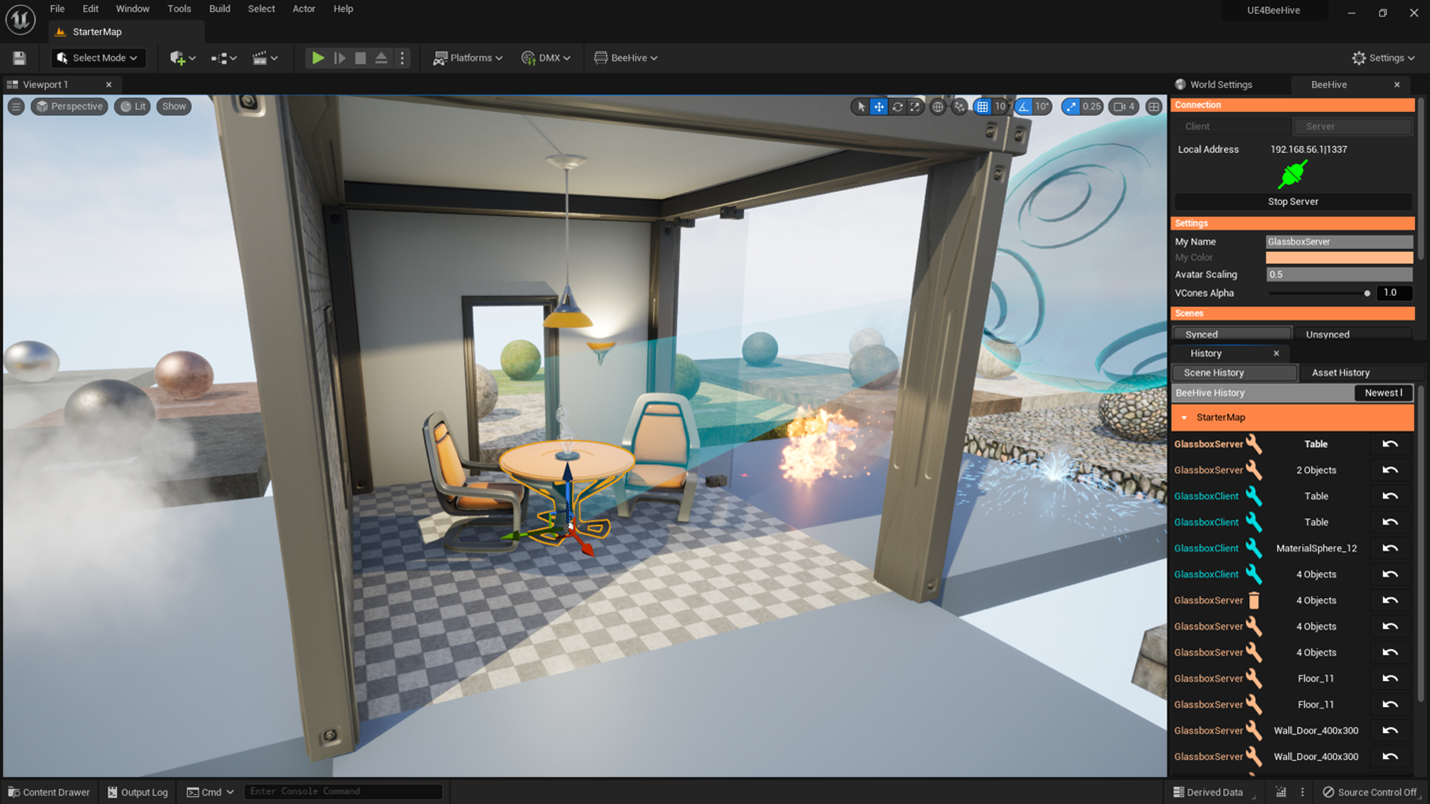 Virtual production software maker Glassbox Technologies has improved its collaborative, all-in-one, real-time management offering, BeeHive, to version 2.0. The upgrade includes new, enhanced, real-time version control, multi-level support in UE5, and other new features for real-time collaboration in virtual production environments. BeeHive is a solution used for Epic Unreal Engine and Autodesk Maya workflows.
With BeeHive 2.0, virtual production teams working on set or remotely can more easily visualize and collaborate on real-time content without interruption, resulting in faster iterations, greater spontaneity, and cost efficiencies. BeeHive smooths out the bottlenecks found in typical virtual production workflows and streamlines the collaboration and real-time data exchange among Unreal, Maya, and physical cameras. In addition, it enables studios to work as a team to create, review, and modify assets.
BeeHive 2.0 is available to download as a free 30-day trial from the Glassbox website.