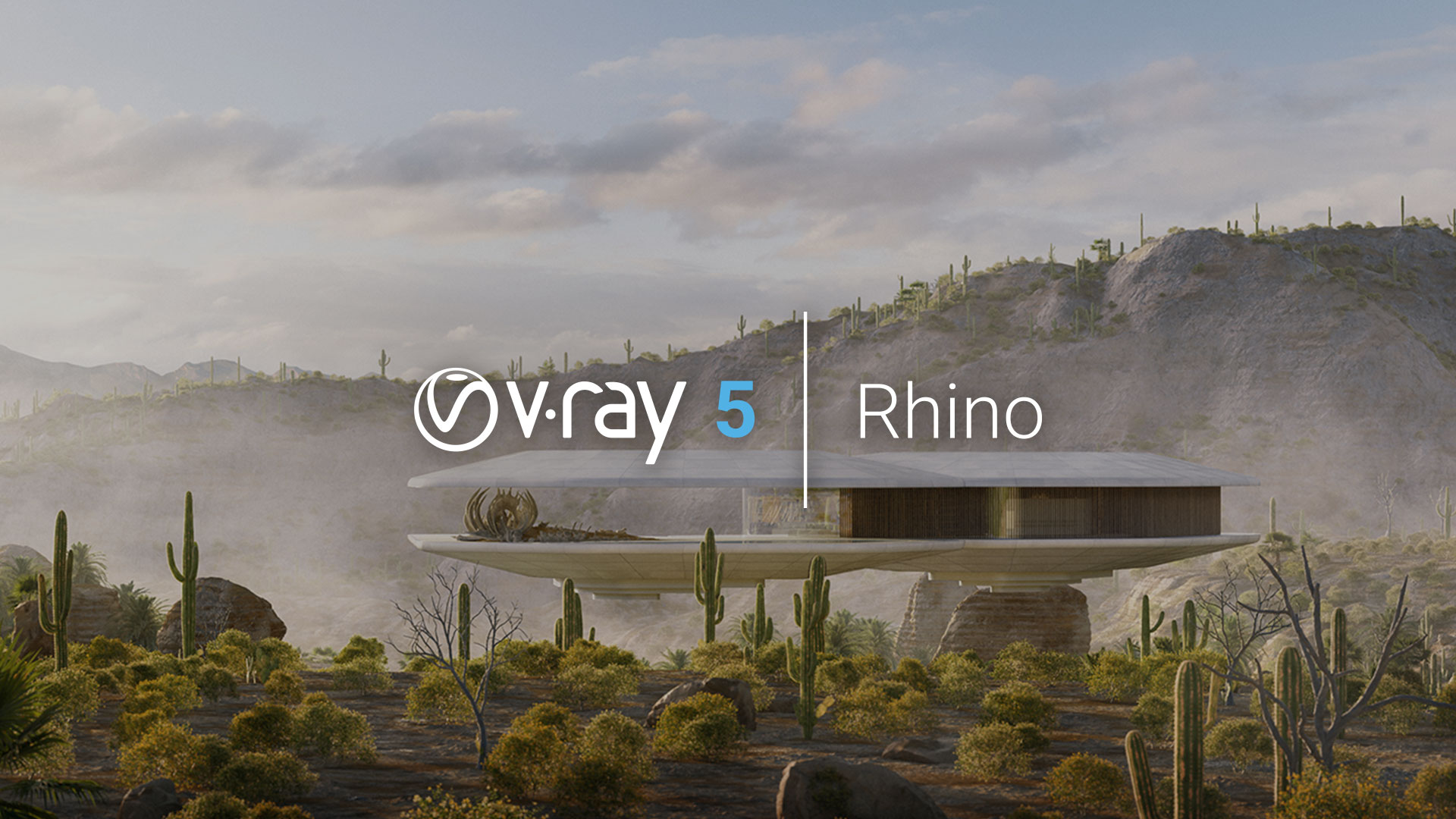 Chaos Group brings realtime and photoreal rendering into Rhino and Grasshopper with the release of V-Ray 5 for Rhino. A live scene viewer, V-Ray Vision brings realtime visualization to the designs. A live realtime view of a scene is available, offering a quick design visualization throughout a project. V-Ray Clipper support makes it easy to render sections and cutaways. And Stereo Camera support helps render stereoscopic 3D images. V-Ray Vision lets you explore the model, collaborate on design decisions, easily save images and 360 panoramas, export realtime animations, etc.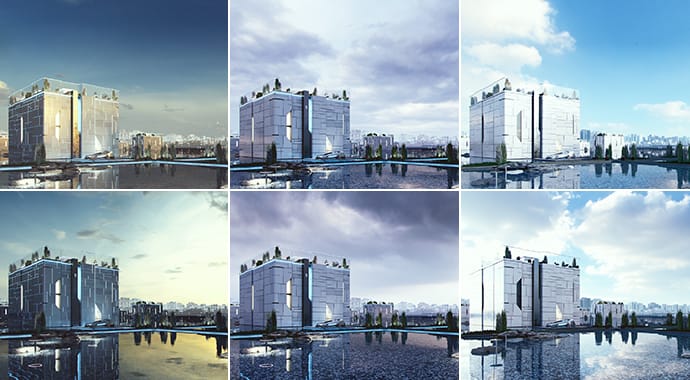 Apart from rendering, V-Ray 5 for Rhino does post-processing too. New V-Ray Frame Buffer and Light Mix tools make color corrections, combine render elements, adjust lighting, and add the final touches to renders without needing a separate image editing app. For extra control, render layers can be combined using the Layer Compositor to create more nuanced looks, which can be saved as presets for later use.
Other new features in V-Ray 5 include:
Expanded Grasshopper support – V-Ray for Grasshopper is included with V-Ray for Rhino for realtime visualization, photorealistic rendering and animation. Now for the first time, users can visualize their Grasshopper designs in realtime with the new Live Link component for V-Ray Vision.
High-resolution material library – The popular V-Ray material library has been expanded and upgraded with V-Ray 5's new layering controls and texture randomization features. Texture resolutions have also been increased to 4K.
New Sun and Sky – Improves accuracy across the board, including when the sun is near the horizon, right before sunrise and after sunset. New controls have also been added to allow users to easily customize the sun position.
Coat Layer – Gain extra reflections on surfaces without using blend materials.
Sheen Layer – Easily simulate fabrics like velvet, satin, and silk.
Dirt and Weathering – New controls for aging materials with procedural streaks have been added to the V-Ray Dirt Material.
Texture randomization – Now easier to create subtle variations in textures and materials for added realism.
Stochastic Texture Tiling – An automatic fix for repeating textures.
Line renderings – Give renders an illustrative look by adding linework with global contour controls and material overrides.
For a full feature tour, please visit the V-Ray 5 for Rhino product page.
Pricing and availability
V-Ray 5 for Rhino is available and compatible with Rhino 6-7. A perpetual license is priced at $790, with upgrades available for $395. Term licensing is available at $350 (annually) and $60 (monthly). V-Ray 5 for Rhino is also included in V-Ray Collection, an annual plan that gives users full access to 15 Chaos Group products and services for $699/year.