Revenues up 8.2% and CEO Greg Bentley says the company is at a new setpoint for the future.
Bentley Systems reported its quarterly and end-of-year results for the quarter ending December 31, 2020. The company performance was just about right on the nose as far as the company's expectations and those of their investors; but, it's easy to get the impression that as 2020 was unfolding over Bentley execs were a touch nervous. Greg Bentley says that 2020 was not a normal year.
The transcript of Greg Bentley's comments are here, and, if you want to dive deep into the financial maneuverings, Bentley has navigated to go public and meet the expectations of long-time employees and raise enough cash to go forward. It made my head hurt.
The gist of it is that soon after the company went public, they issued convertible debt, which will mature in five years. They wound up raising $690 million. In addition, the company has an additional $850 million to work with through a revolving credit facility.
As Greg Bentley said, based on the numbers, the results of 2020 and the fourth quarter didn't look so different. He said, "the bulk of our revenues and ARR are associated with annually reset contracts paid in advance, and thus not sensitive to short-term usage fluctuations." However, that doesn't mean there can't be a few surprises in a year, and Greg Bentley said that has been the case for 2020. Companies in Engineering, Procurement, and Construction (EPC) tend to be highly represented in Bentley's Industrial Resources segment and they were among the first to move to Bentley's E365 system, which tracks usage and charges companies for their relative usage. The best part of this deal is that customers and vendors alike have visibility into usage patterns. As a result, Bentley says usage decline in response to pandemic effects had an immediate effect on revenue. It also had an effect on ARR and even on net revenue retention to a limited extent.
Bentley didn't like that much and the company has negotiated "collars" which limits the effect on charges, both plus and minus, to limit the potential for surprises in either direction—for customers and for Bentley Systems.
Bentley says they also have insight into economic trends through their "daily" licensing play E365. For instance, there was a falloff in oil and gas worldwide and Bentley saw an associative downtown in their EPC customer's software usage.
Bentley Systems was also affected geographically as the pandemic flowed around the world. Bentley Systems has been doing great in China. Greg Bentley says Chinese businesses have been enthusiastic supporters of the digital twin vision. China took the hit first when the pandemic hit but it has surged back in the second half of the year to cushion the effects of rolling surges around the world. That picture has been consistent across the companies we follow.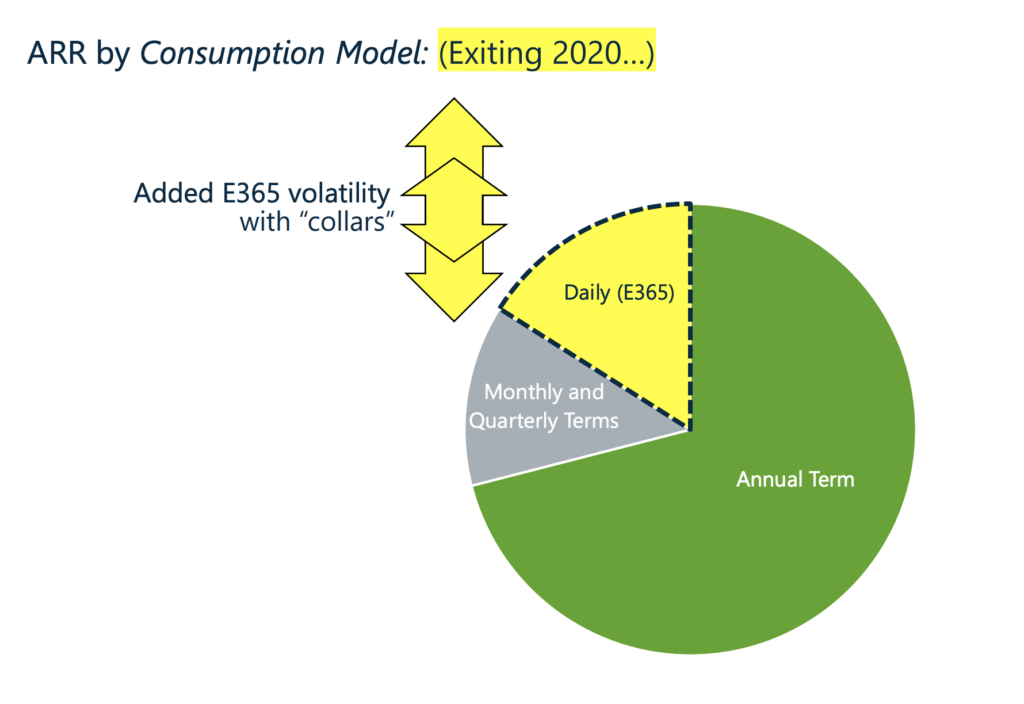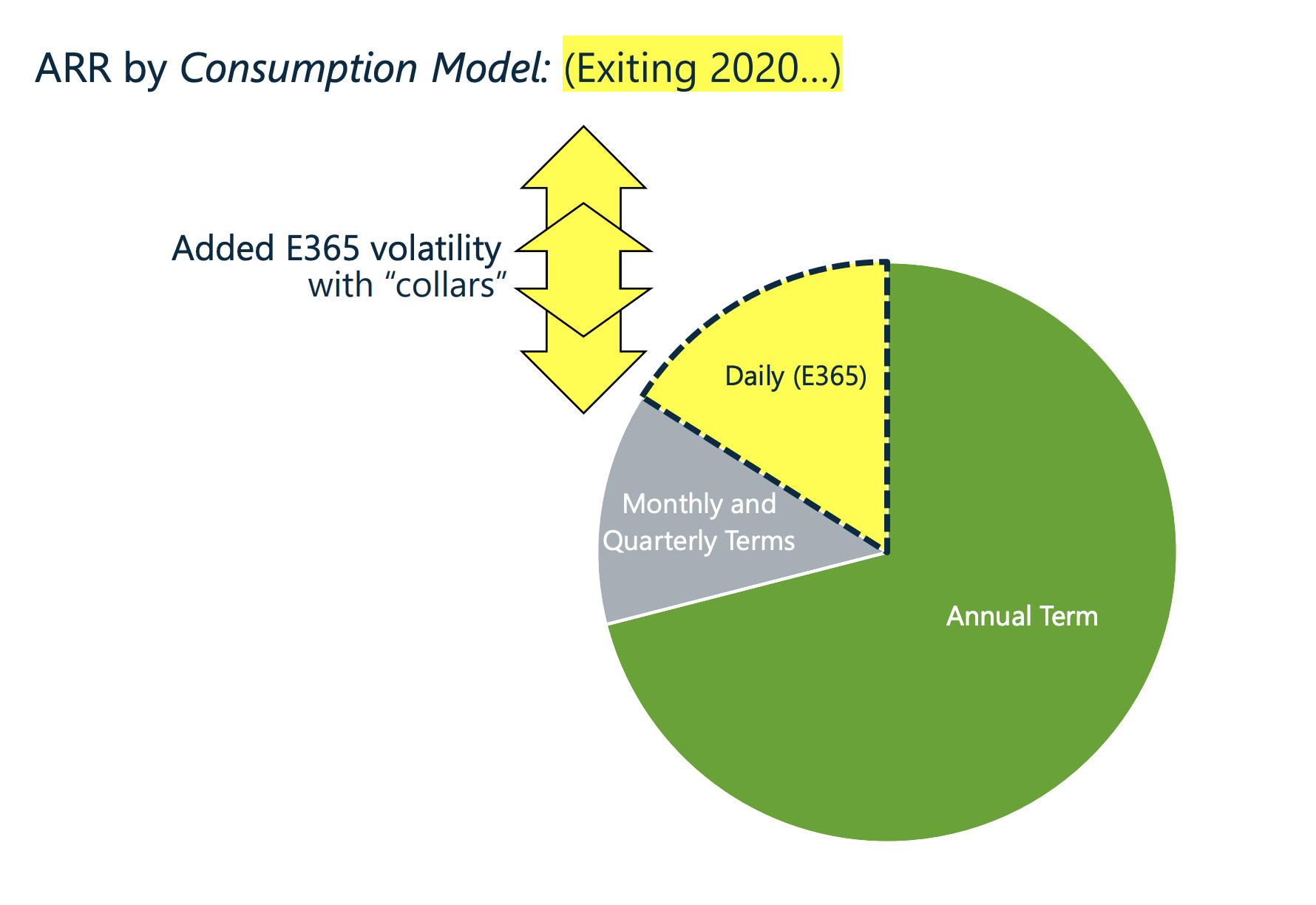 Fourth-quarter 2020 financial results
For the fourth quarter, Bentley's revenue was $219.6 million, an 8.2% increase over last year. The company has continued to grow ARR which, at the end of 2020, accounts for 94% of Bentley's revenues at $752.7 million "at spot rates." The company says they're expecting to see 8%–10% ARR growth. Bentley's subscription revenue for the quarter was $178.3 million, a 9.4% increase.
The company's income was $51.9 million, compared to $36.3 million, a 43% growth over the same period last year.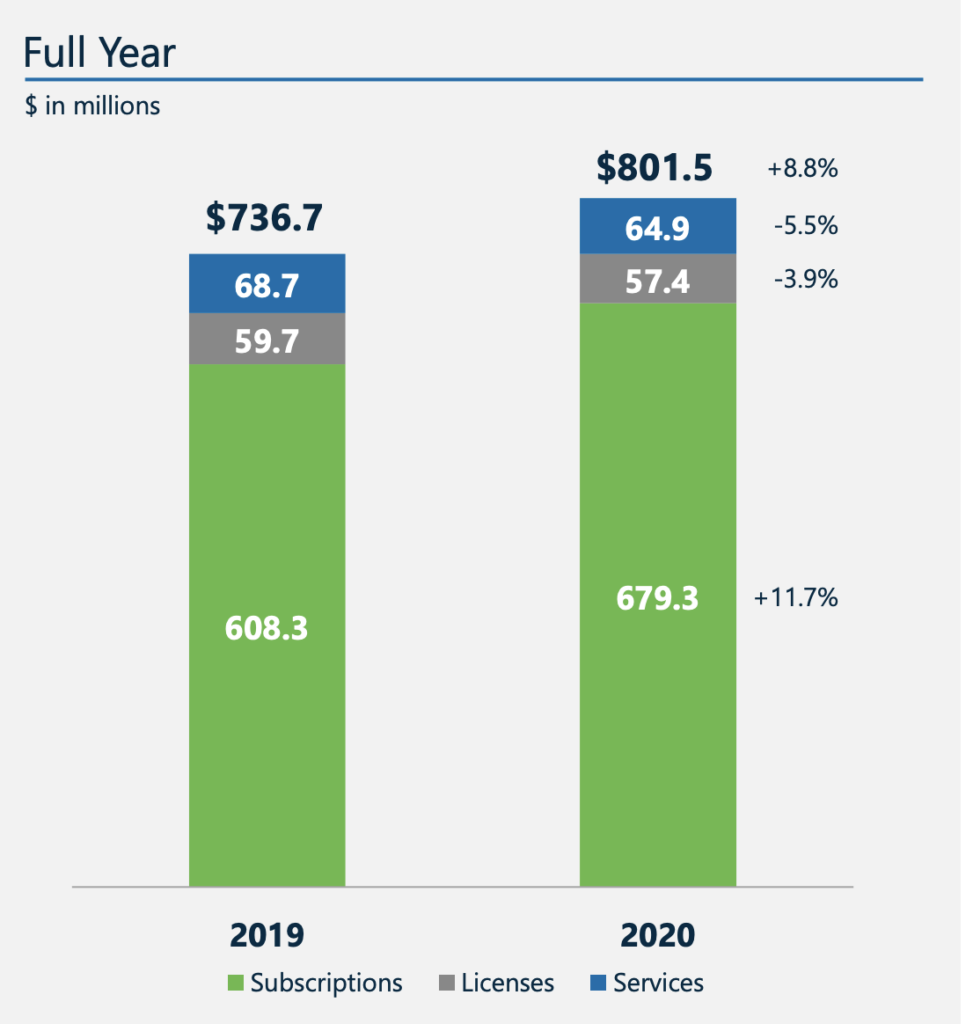 Full-year 2020 financial results
By the end of 2020, Bentley's executives were breathing a little easier as the company's revenues settled down to more normal patters. The company's total revenue was $801.5 million, an 8.8% increase year over year. Subscriptions reached $679.3 million, an 11.7 year-over-year increase.
The company's net income was $126.5 million compared to $103.1 million last year, a 23% increase.
At the end of the year, Greg Bentley said the year "concluded to our general satisfaction," noting that the company's commercial/facilities and industrial/resources sectors remain weaker; but, he says Bentley Systems' efforts to diversify and strengthen in public works and utilities will benefit from the expected resurgence to come in 2021.
Greg Bentley says the company expects to raise its average growth rate from its current 7–8% to an average of 10%, which it expects to accomplish through organic growth as digitalization accelerates and commitment to digital twins grows in the company's target markets. The company will also grow through focused acquisitions.
Officially, the company predicated total revenues of $895 million to $920 million in 2021, representing growth of 11.7% to 14.8%. They expect their ARR to grow 8%–10% in constant currency.
The company is fitting right in with the trends we've seen through the year. There's some drama, but none of the crashes we've seen in past recessions.
What do we think?
Analysts are seeing some growth in 2021 but they're saving most of their optimism for 2022. I think no one finds it easy to give up a suppressed sense of dread and I think that's not surprising or unrealistic. 2020 was a traumatizing year.
In his financial call, Greg Bentley says that traditionally companies have preferred to acquire small companies "to fill white space" in the company's portfolio but he says the scene today features "historically high valuation multiples," which has inspired many potential sellers, including private equity funds, to consider selling. He says, "by virtue of our capital raises, while we will retain our discipline, we now have the wherewithal to consider deals which would be both substantial and accretive. However, no promises."
That just about sums up this company that tends to be cautious and this season that tends to be crazy.