Autodesk is serious about open standards. A founding member of the Academy Software Foundation (ASWF), the company and others formed the group as a resource for open software development in the creative fields. The company has been proactive in this regard, open-sourcing its software including Bifrost. This week, Autodesk announced that Open RV, an open version of its media review and playback software, is now available to developers and the open-source community via the ASWF GitHub.
The code will be hosted at the Academy Software Foundation (ASWF) as part of Open Review Initiative, which is working to build a unified open-source tool set for playback, review, and approval of motion-picture and related professional media.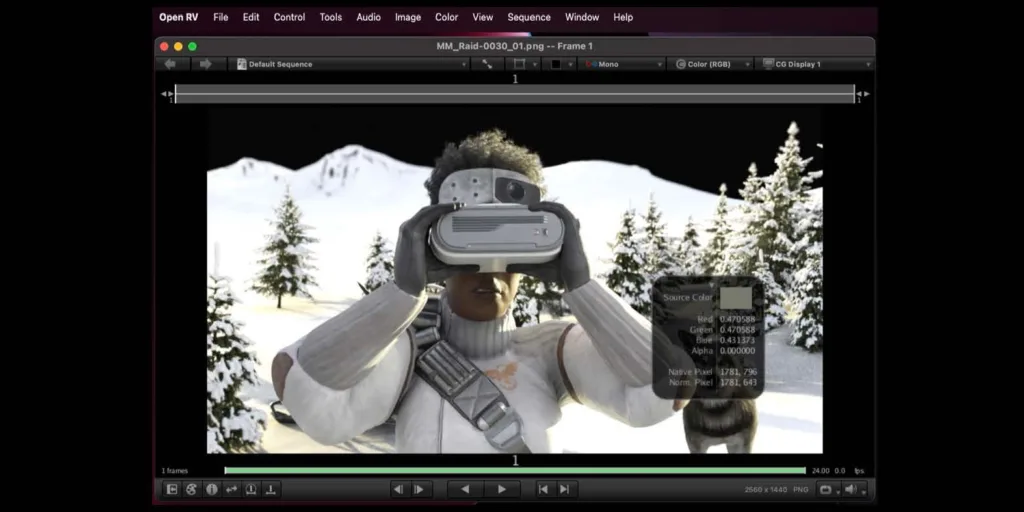 As part of the open-source community, RV will continue receive both community-driven updates and development efforts by Autodesk engineers. Autodesk will continue to manage and develop RV for its commercial customers, and it will be an active contributor to Open RV and the Open Review Initiative to support a standardized tool set for native review.