Best of both worlds solution promised as HP brings PCoverIP with ZCentral Remote Boost.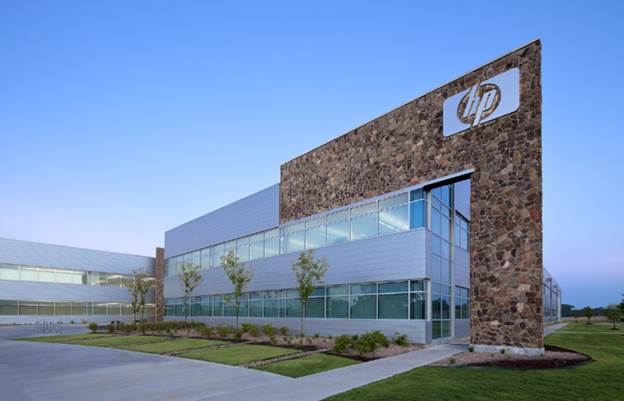 HP has spent the last several years quizzing its customers, analysts, and investors about the future of workstations and the future of work. Looks like they've gotten their answer. HP has announced plans to acquire Teradici Corporation.
Teradici Corporation based in British Columbia, Canada, in 2004, helped transform PC computing with the invention of PCoverIP (PCoIP) protocol that enabled high-quality display sharing. Further developments by Teradici have enabled secure remote computing through Teradici'S Cloud Access Software (CAS). The CAS software is compatible with all platforms including Windows, MacOS, etc.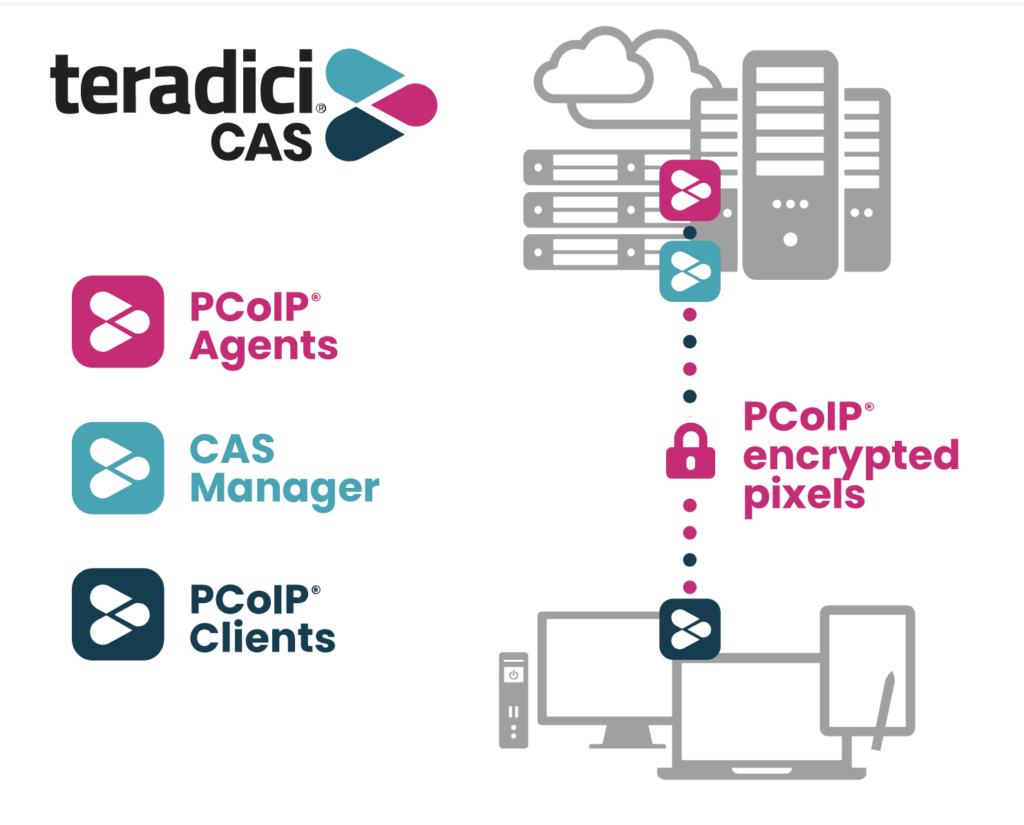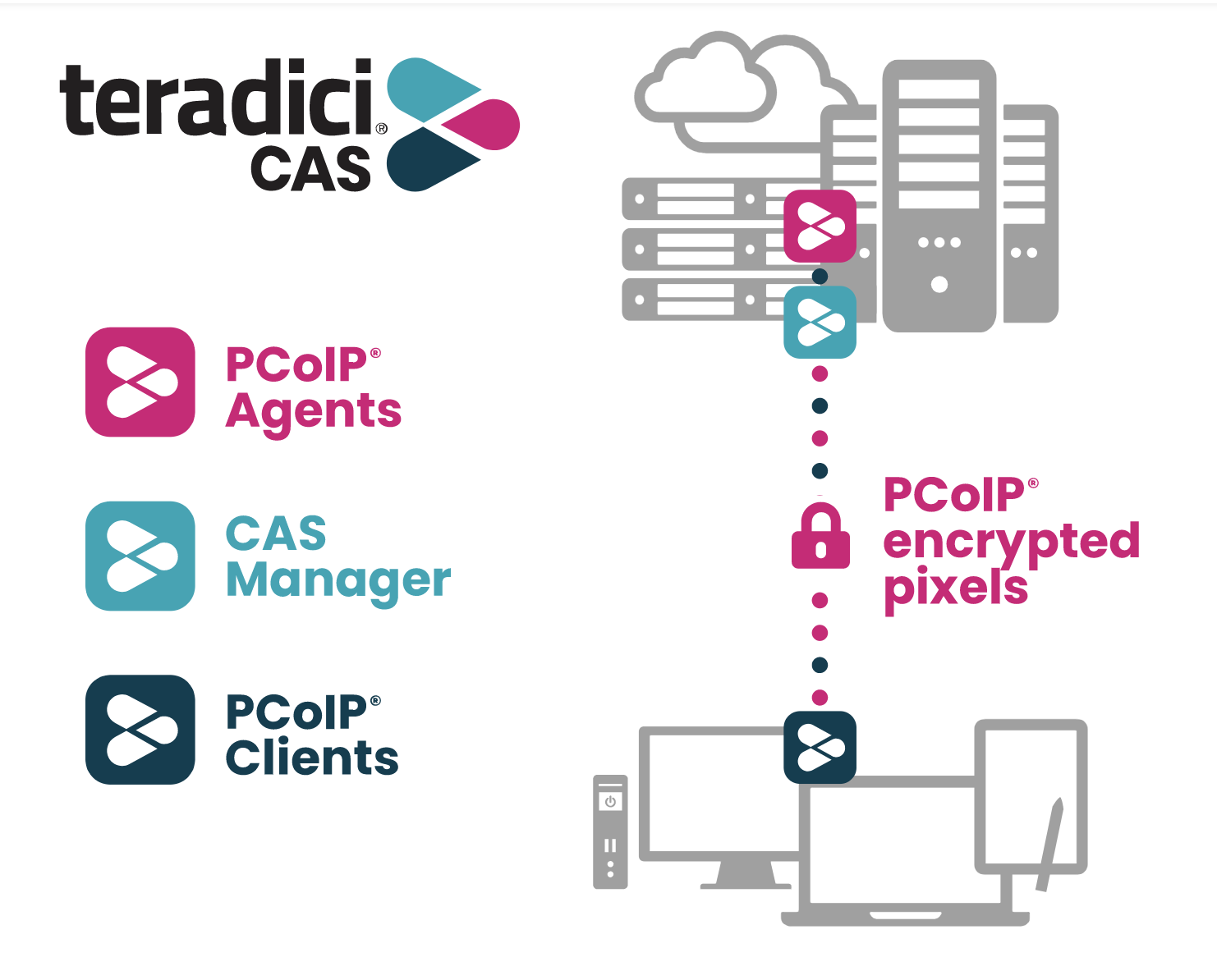 Teradici has partnerships with technology providers including VMware, IGEL, and Nutanix, and its software is included in offerings from Amazon Web Services, Microsoft Azure, and Google Cloud. The company says its technology is deployed to 15 million endpoints all over the world.
From HP's standpoint, much of the heavy lifting has already happened through Teradici's established relationships. In addition, HP has developed a similar product for its workstations in ZCentral Remote Boost software.
HP says that after the acquisition it plans to combine the two remote access technologies it will then have to offer a broader remote platform and span on-premises and cloud set-ups across all devices including MacOS, public clouds, iPads, and Android tablets.
HP president, Personal Systems, Alex Cho says Teradici brings "world-class talent, industry-leading IP, and strong integrations" that will expand HP's addressable market and allow them to support the growing demand for a range of solutions for on-prem, hybrid, remote, and cloud-based systems to accommodate a changing world.
Teradici CEO David Smith goes with the deal. He will stay on as global head and general manager of Teradici after the acquisition closes. Smith says HP's resources will enable the Teradici team to "expand our global reach and drive new sources of innovation." In fact, HP has pledged to keep Teradici intact. On their website, Teradici has said that after the acquisition Teradici will maintain its brand and become an offering within the HP portfolio.
Remote desktop software is a growing segment and is projected to grow at a 17% compound annual growth rate through 2028 or so, says the Fortune Business Insights Report "Remote Desktop Software: Global Market Analysis, Insights and Forecast, 2017–2028." HP's own research predicts that 67% of the workforce is expected to work remotely at least three days a week.
The announcement of HP's plans for Teradici follow on Microsoft's introduction of Windows 365, its version of Windows for the cloud which can be accessed through a browser. Microsoft is rolling Windows 365 out now and describes it as a "cloud PC" enabling access on any machine like, oh, say a Mac.
Observers have noted that this is a fortunate bit of synergy for HP. An article in CRN quotes HP's chief technologist and VP in personal systems business, Mike Nash, who says that Windows 365 has the potential to broaden acceptance of remote computing by making it widely accessible.
No one is talking about the financial terms, but the deal is expected to close Q4 2021 pending the usual regulatory review and other customary closing conditions.
What do we think?
Maybe the onset of Covid 19 helped solidify HP's plans, but as we say, they've been researching remote computing and doing considerable development on their own. Teradici's ace in the hole has been their ability to maintain visual quality in shared content. In addition, because they're shipping encrypted pixels and not data across the network, whatever network, it's a very secure approach. The pandemic provided a convincing showcase for the technology as the technology was put to work enabling film and TV production to virtualize much of the process and reduce the number of people on set. In 2020, the company won an Engineering Emmy for accommodating the needs of content creators to work remotely.
Teradici's prepared statement says "Our colleagues and friends in the media industry were among the first customers to put their faith in our technology and remain among our most loyal supporters. You can count on us to continue to push ourselves to innovate and enhance our technology to meet the needs of creators working anywhere and everywhere."
Similarly, Teradici has been working with the game industry to develop its invincible platform to enable game developers to work remotely.
As HP said, Teradici will enable HP to broaden the customers it is serving and to be prepared for a very interesting future. This pony has a lot more than one trick.