Vectorworks, Inc. has launched Vectorworks 2021. This latest release includes Vectorworks Architect, Landmark, Spotlight, Designer and Fundamentals, as well as 2021 versions of Vision, Braceworks, and ConnectCAD. Vectorworks CEO Dr. Biplab Sarkar said, "Vectorworks 2021 is based on this year's launch theme of 'simplicity to design the complex.' A user can see how we've re-engineered our most frequently used tools to keep the feature set reliable and cutting edge."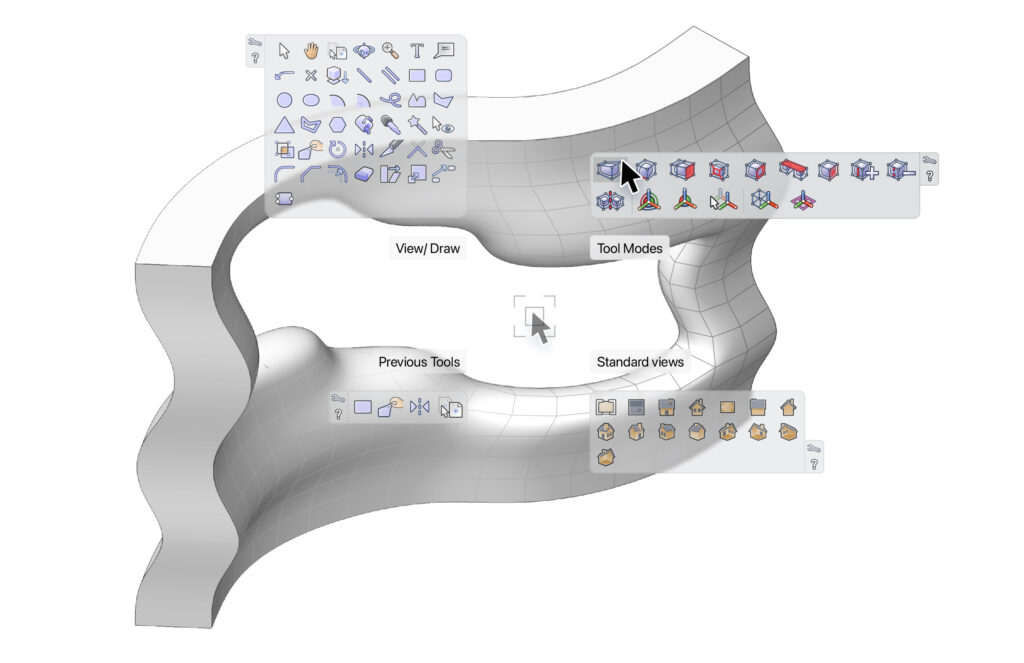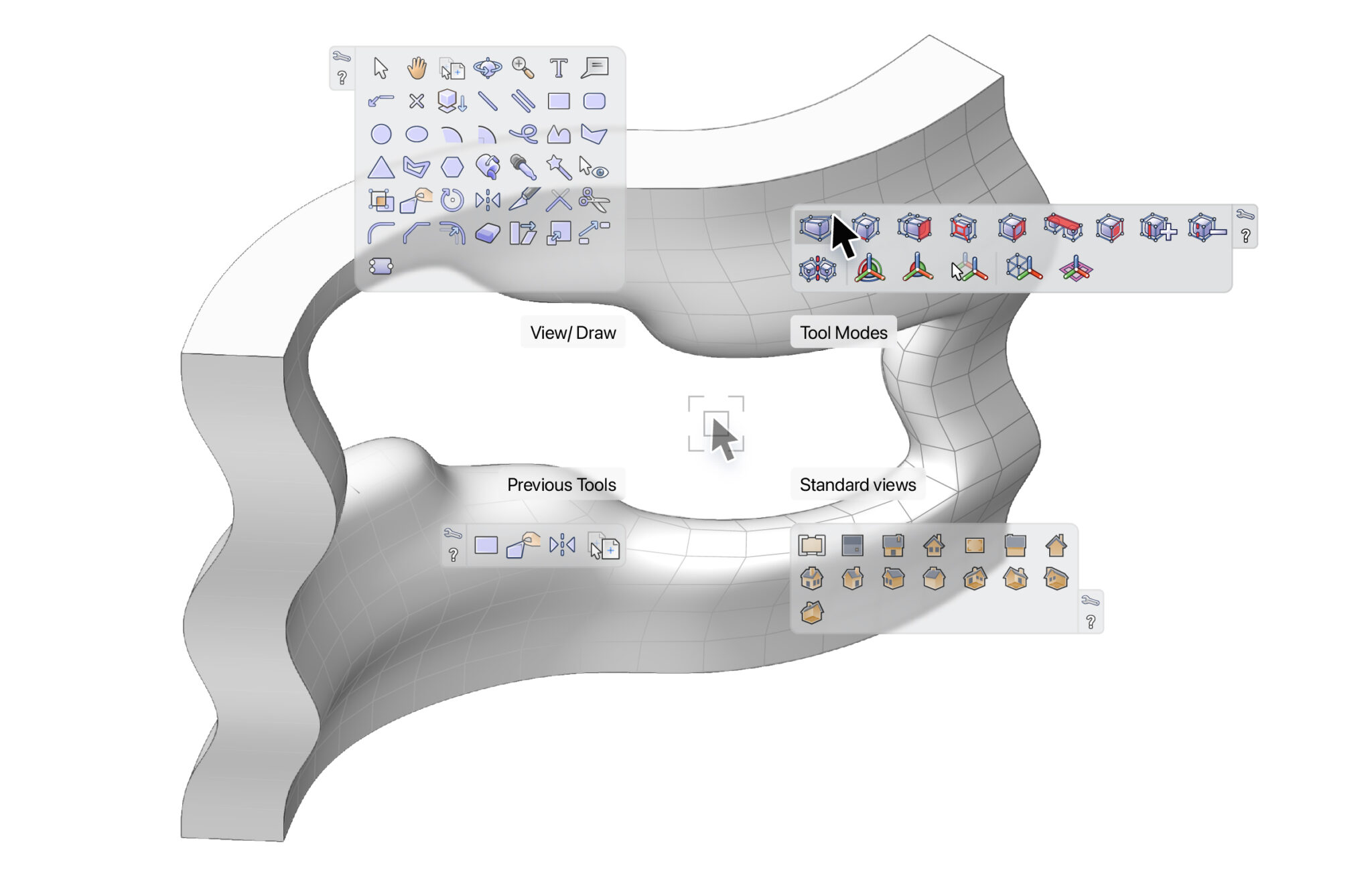 New features in Vectorworks 2021 include: Smart Options Display, Quick Search, Excel Import/Export, Vectorworks Graphics Module (VGM) Cache, Enhanced 3D modeling, Smart Markers, Project Sharing Server, Landscape Area Improvements, and more. This company says that this release has quality- and performance-focused features as well as interoperability capabilities. Entertainment professionals can streamline their rigging layout process with improved hoist tools. Many architectural firms are already excited about these features.
Vectorworks, Braceworks, ConnectCAD and Vision 2021 in English are available. The release of localized language versions will begin in October and conclude the first quarter of 2021.