Epic Games offers an Unreal Connectors training curriculum.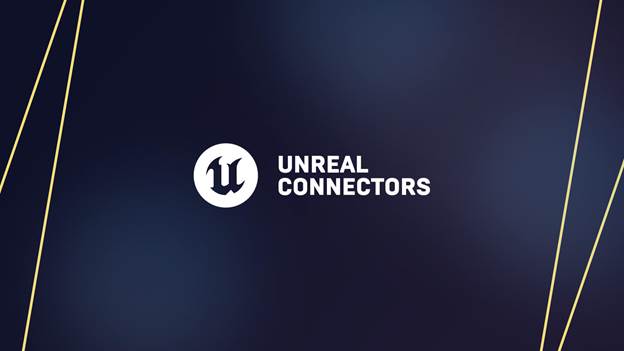 As more and more people use Unreal Engine in virtual production, Epic Games wants to ensure that they learn the basics of virtual production. To this end, the company has introduced Unreal Connectors, a new, lighter program that extends accessibility to its more extensive and intensive curriculum developed for Unreal Fellowship.
Unreal Connectors is a new skill-building training program offered through participating Unreal Authorized Training and Unreal Academic Partners. The program is built upon the foundation of its 30-day Unreal Fellowship training model designed for experienced industry professionals. In contrast, Unreal Connectors offers an abridged version of the Unreal Fellowship program. Its short-form coursework focuses on the essential processes of virtual production, including fundamentals and workflow. The training entails a flexible, customizable structure comprising curriculum, pre-recorded content, guest lecturers, and mentorship, along with a capstone project that offers participants a firsthand experience in virtual production as part of the accreditation process.
Unreal Connectors also delivers localized training and time zone options, as well as enables trainees to connect with regional instructors and global industry networks.
"Adoption of Unreal Engine has exploded in virtual production pipelines, and the demand for UE talent is growing every day," said Julie Lottering, director of Unreal Engine Education at Epic Games. "The Unreal Fellowship has made a significant impact on animators and film industry creatives as they adapt their skills into real-time workflows. There has been a huge success rate of employing graduates from the Fellowship into top studios, and we look forward to making that training more accessible with Unreal Connectors."
Upon launch, the Unreal Authorized Training and Unreal Academic Partners offering the Unreal Connectors program are: Butic (Spain), CG Spectrum (US), CGPro (US), Ecole NAD-UQAC (Canada), Escape Studios (London), IN-CAS (Germany), Prometeo-Lab (Italy), Skyup Academy (Italy), and UT-Hub (Spain), with more to come.