Founded in 2017, Swatchbook, inc is a design and software company based in Irvine, CA. The company focuses on the development of cloud, desktop, and mobile software applications that help creators work as a team in the product development process. Swatchbook develops tools and applications for the fashion industry, which can be used in realtime and to gain insights into digital materials provided by mills and tanneries on the Swatchbook platform.
In October 2020, Swatchbook announced the support for Adobe Substance and the Substance file format. All Swatchbook subscribers will start receiving Substance support as part of the next scheduled system update within the next few months.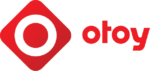 Swatchbook has been working with OTOY, a cloud-based graphics rendering company. OTOY provides GPU-based software solutions that help content creators create and deliver competitive digital content. OTOY says that its OctaneRender is the world's first and fastest GPU-accelerated, unbiased, physically correct renderer. Octane uses the graphics card in a user's computer to render photorealistic images very quickly.
Last month, Swatchbook announced the release of mix, a next-generation 3D design, configuration and visualization application designed for iPad Pro. mix app uses OTOY's RNDR, a blockchain-based worldwide rendering network solution, to create design combinations based on materials and colors.
Soon after the release of mix app, Swatchbook announced that it is adopting OTOY's token-based render network RNDR. OTOY says that a render token is the first network to transform the power of GPU compute into a decentralized economy of connected 3D assets. RNDR allows anyone with a modern GPU to contribute their rendering power in exchange for tokens, dramatically increasing the scale and availability of GPU compute for artists, designers, and researchers. Render Token creates a distributed global network of millions of peer-to-peer GPU devices using cloud rendering technology. Jules Urbach, CEO and Founder of OTOY, says that the aim of Render Token is to make the process of rendering and streaming photorealistic simulations and services easy and accessible to everyone.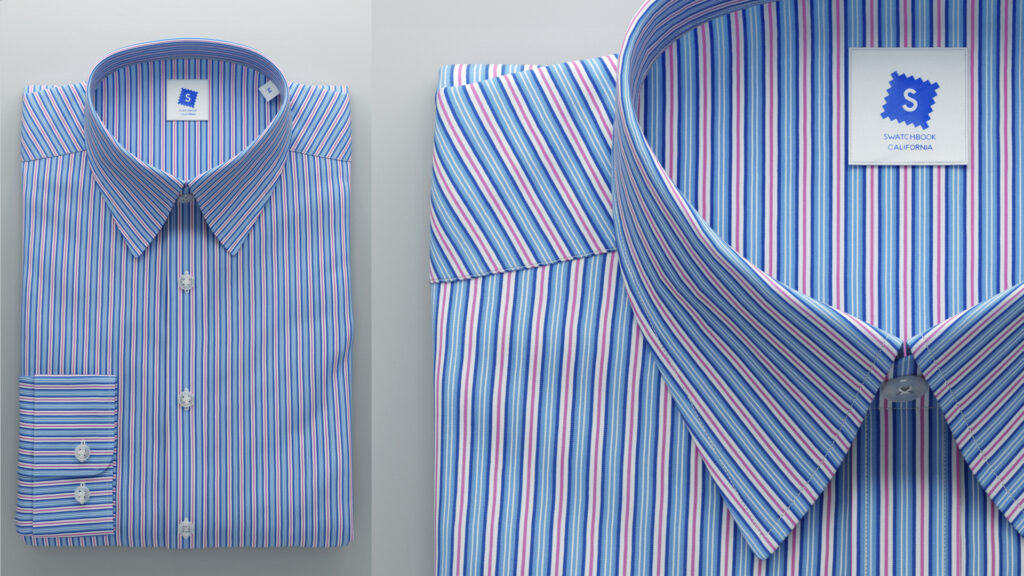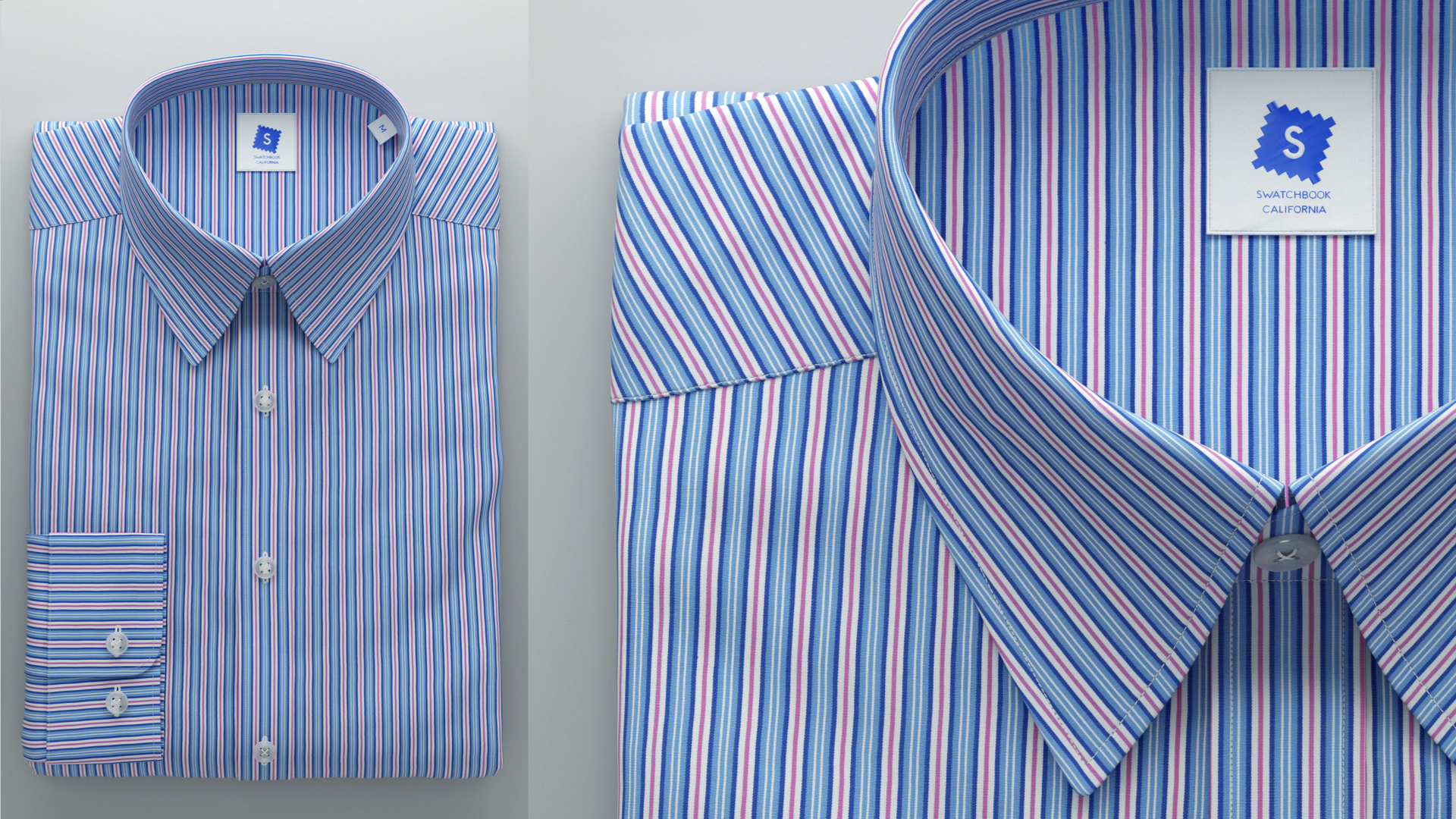 The OTOY and Swatchbook tech teams have been working closely together on refining the API to completely automate the rendering process for all assets rendered on the Swatchbook platform, allowing users to create photographic images with a single button push. Urbach said, "We are thrilled Swatchbook, inc is leveraging the RNDR Network's massively parallel GPU rendering power and its open SDK to transform the fashion and design industry, allowing teams to frictionlessly collaborate for the first time. Swatchbook and its mix app for the iPad Pro is showing the power of ultra-realistic 3D rendering to help designers around the world push their creative horizons, and we are proud to support the application with RNDR and OctaneRender."
Swatchbook is planning to transition its current material rendering pipeline based on Octane to RNDR. They will re-render all 30,000+ materials in all new representations to give an even better representation of the various material types hosted in the OTOY marketplace, resulting in 150,000+ images. In the future, all newly digitized materials will be rendered using RNDR as well.
To read the press release, click here.