Latest Z by HP solutions empower creators on the go.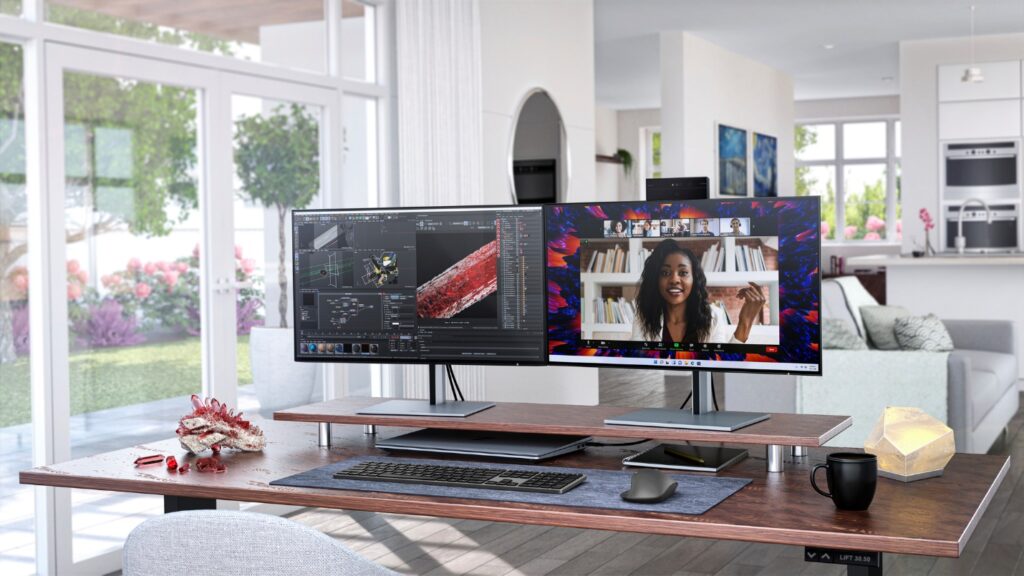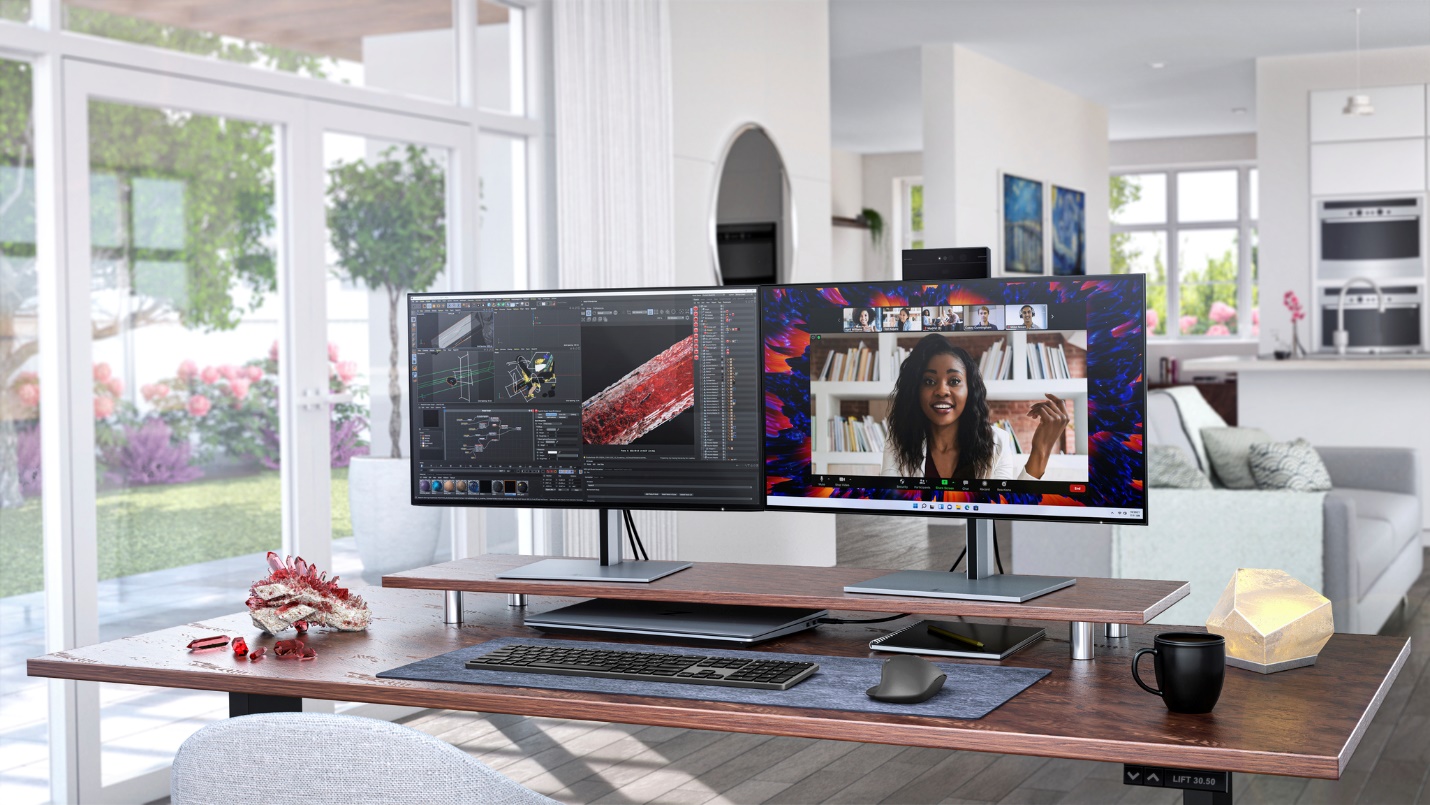 HP Inc. has announced new ZBook mobile workstations, including the HP ZBook Studio G9, two new Z displays, a new Thunderbolt G4 Dock, and tools to help accelerate the productivity of the creators on the go.
According to HP, 25% of creative professionals working while on the go find themselves insufficiently productive. They are looking for enhanced collaboration, more speed from their CPU and GPU, but most important is mobility. Be in the office or at home, creators want to effortlessly connect to a big monitor, a hub, and other support items like USB drives, VR headsets, mice, mics, and earphones. The latest Z by HP solutions unveil more power and performance, seamless collaboration, and the ability to create without limitation.
HP has found that 50% of users work in a hybrid office or home environment and want to collaborate from there. Moreover, HP claims 52% want their PC to make collaboration easier when working from home. To enable that situation, the company built tiltable webcam, mic, and speakers into the Z24m G3 24-inch DreamColor HDR 400 QHD monitor. The company has also introduced a smaller monitor, the Z24q G3, a 400 nit HDR QHD (2560 × 1440 resolution) monitor.
The company has consolidated its 17- and 15-inch notebooks into a new 16-inch 16:10 form factor with up to 4K resolution. The ZBook Studio 16 G9 uses Intel's 12700H CPU with Iris graphics. HP has found that 43% of AEC professionals want a faster CPU and 30% want a faster GPU.
HP has also offered a new, secure docking cube for the ZBook and other devices. The Thunderbolt G4 Dock with HP Sure Start4 will prevent hackers from using the dock to attack the network and the attached notebook, says HP. Everything connected to this dock is protected and meets full NIST 800-193 requirements. According to HP, 66% of employees prefer to use a dock at home for work. And based on HP's internal analysis, using the notebook's screen and/or a second monitor will give a 31% productivity increase, according to HP.
The HP ZBook Studio is expected to be available in June via HP.com. Pricing will be shared closer to availability. Likewise, the HP Z24m G3 QHD conferencing display is expected to be available in July via HP.com. Pricing will be shared closer to availability.
The HP Z24q G3 QHD Display is expected to be available in May with pricing starting at $374, and the HP Thunderbolt G4 Dock 120 W and 280 W are expected to be available in May with pricing starting at $329 and $439, respectively.
What do we think?
Mighty slick-looking systems and setup, showroom quality. I want one, we all want one—and someone to come in after us and clean up the coffee stains and crumbs, and put all the junk away.