Finnish company known for its low-power GPU designs.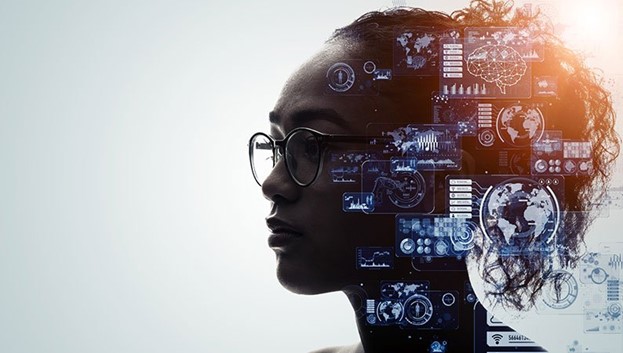 Stung by Apple's abandonment and then spectacular showing with its M1 Pro SoC and threatened by Qualcomm with its Arm-based Nuvia SoC that is targeting Windows, Intel needed to shore up its low-power capabilities and offerings. Taking a page out of Arm's big.LITTLE game book, Intel squeezed a bunch of watts out of their 12th-gen CPUs, but its iGPU still was hungrier than it should have been. Given a node or two, and five years, Intel could have probably trimmed down the power budget of its vaunted Xe, but it was really designed for the data center and high-end gaming, not low-power mobiles and thin clints like Chromebooks. So, to accelerate the development, Intel grabbed those fabled Fins with roots back to the Bitboys and acquired Siru, a leader in low-power GPU designs.
AMD and Samsung used Siru in their latest designs, so Intel's move is a two-prong attack—get tech and deny the competition.
Officially, Intel said: "Siru adds critical and highly specialized GPU talent that will support Intel's pursuit of leadership graphics IP. Their expertise spans architecture, software, modeling, and hardware implementation. Together, we will propel AXG and the Custom Compute Group's focus on driving custom silicon/platform solutions and emerging accelerated compute solutions in the areas of blockchain, metaverse, gaming and game consoles, high-performance edge compute and hyperscale—representing a significant opportunity over the coming years.
As we focus on executing our road map, the Siru Innovations team gives us immediate access to key talent with expertise in customizing GPU IP from architecture to the finest implementation details that will be critical to securing and executing these design wins."
Siru Innovations Oy, located in Ulvila, Finland, has 30 employees worldwide and generated under $10 million in sales, which was all IP and NRE. All the employees will stay in place, and just get new blue T-shirts and plastic badges with a number and their picture on it. Most of the Fins will find that amusing and toss the badge in a desk drawer. The T-shirt they'll use.
What do we think?
Slick move on Intel's part. Intel is a fair dealer when they make acquisitions. If I had a company for sale, Intel would be at the top of my list as a buyer. But Intel is a HUGE, sluggish siloed bureaucracy, and it will be a challenge for the management to keep the fiercely interdependent Ulvilaians from waving goodbye with one finger if Intel's HR and op codes are too time-consuming and annoying. Siru and the Bitboys team within have had 30 years of being romanced and screwed over by bigger companies, and none of them are in it for the money. Intel is going to have to understand that culture and get it fast.