Support comes in many forms.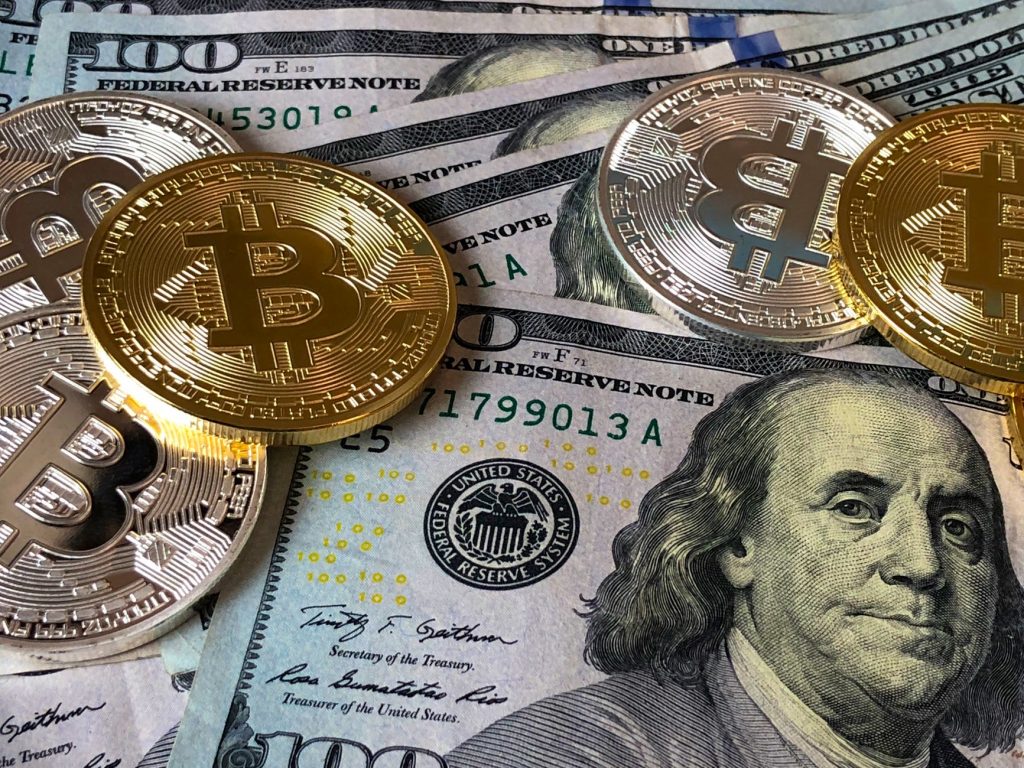 People from around the world are getting creative in showing their support for Ukraine amid the Russian invasion of the country. Governments are providing military aid to Ukraine and ordering sanctions directed at Russia and its leaders. However, everyday citizens around the globe are stepping up as well.
We have seen the Polish people welcoming a continual sea of Ukrainian refugees, providing food and water, as well as drugs and other necessities. Individuals from Denmark and elsewhere have made their way to Poland, offering transportation and shelter to refugees in need. In the US, celebrities and others are raising millions of dollars to help Ukraine.
As they say, necessity is the mother of invention. Over the weekend, someone came up with a way to funnel money directly to Ukrainian citizens through Airbnb by booking a stay in Ukraine at a home that may now have been turned into rubble due to all the bombing. Of course, the intention is not to actually travel to the war-torn country, but rather to provide monetary support directly to Ukrainian families, many of whom have lost everything in the past week.
Today, individuals and others have devised more creative options than ever before when it comes to support. According to crypto exchange monitor Elliptic, the Ukrainian government and an NGO (non-government organization) providing support to the military received more than $59 million in cryptocurrency donations in the short time since the invasion began. Those donations have come in the form of bitcoin, ether, TRON, Polkadot, Dogecoin, and Solana.
That support has also come from NFTs, as a portion of the $59 million cryptocurrency donation includes proceeds from the sale of NFTs. In the past, WikiLeaks founder Julian Assange received cryptocurrency donations to help with his legal expenses; now he and the digital artist Pak have paid it forward in much the same way, through the sale of "Censored NFT." And they are not alone. A number of popular NFT artists are conducting digital auctions of their work to help the Ukrainian cause.
According to Elliptic, a CryptoPunk NFT valued at approximately $200,000 has been sent to the Ukrainian government's Ethereum account. An NFT of the Ukrainian flag reportedly sold for more than $6.75 million. The list goes on, and proceeds are directed to the war effort.
On March 3, Mykhailo Fedorov, the Ukrainian vice prime minister, sent out a tweet saying they will be announcing NFTs to support the country's armed forces.
Meanwhile, Ukrainian start-up Holy Water has sent an SOS to Ukrainian artists to create a charity NFT collection, with funds going to support the country's defense. More than 200 artists have signed on so far. The goal is to raise $1 million through the sale of 80 unique artworks and 120 editions. The artwork can be found here.
On the business front, many corporations are suspending commerce with Russia, including Epic within its games, in response to the invasion of Ukraine. However, it is not blocking access to players, Epic said in a tweet, for the same reason other communication tools remain online: The free world should keep all lines of dialog open.
Late last week, Autodesk joined in the condemnation of Russia and said it is suspending business there and is continuing to comply with all sanctions. Furthermore, the Autodesk Foundation has committed financial support to address Ukraine-specific relief efforts. In yet another step, Autodesk announced it would provide a 2:1 match for every donation made by Autodesk employees during March to one of five organizations focused on the humanitarian and refugee crisis.
PTC also stated it will stop business operations and sales in Russia and will donate $1 million to aid humanitarian efforts for Ukrainians. At this point, a plethora of big names have joined forces to suspend business in Russia and announce monetary relief efforts. Among them is Apple, which has stopped sales of its products in Russia.
Jeff Rosica, CEO/president of Avid Technology, issued an open letter of the company's support for Ukraine. In part, the letter states, "Russia's political leaders have crossed a line by attacking the sovereign nation of Ukraine, which has resulted in harm and disruption to her people, including our Avid colleagues. Much of the world has responded with harsh economic sanctions—and Avid is joining them to apply pressure on the Russian regime. We simply cannot make it easier for Russia's political leaders, through state-run and state-owned news and media organizations, to spread propaganda and disinformation."
That said, Avid has ceased all sales and support to all customers, users, and resellers in Russia and its ally, Belarus. In addition, Avid says it has been assisting its Ukraine colleagues and their families to bring them relief on multiple fronts and intends to do so until peace returns to Ukraine.
In the letter, Avid additionally urged others in the "tight-knit Media & Entertainment industry to also join the international pressure campaign against Russia's political leaders to stop their aggression immediately."
The call to action is being answered. The International Coalition for Filmmakers at Risk (a partnership comprising the European Film Academy and others) has set up an emergency fund to provide small grants ranging to help those involved in filmmaking and who are in direct danger due to the war. The money is intended for temporary relocation and other expenses.
Video game trade associations, including the Entertainment Software Association, issued its own statement of support. "The video game industry stands in support of the people of Ukraine and joins the international call to end the violence and restore peace in the region. Our members are working to provide practical and immediate support to those employees, colleagues, and families who are affected." Elsewhere, various film festivals and film institutes have condemned Russian actions and have asked various entities to terminate co-production agreements involving Russia.
Undoubtedly, as the days progress and the war raging on, people around the world will continue to find creative methods of assisting the people of Ukraine.
What do we think?
The situation in Ukraine is heartbreaking. A little more than a week ago, the citizens there were going about their daily lives. Today, their lives have been turned upside down on an unfathomable scale. In the past, individuals were able to make donations for causes such as this through third-party organizations. Today, with the evolution of technology, concerned people around the world can provide much-needed help more directly through crypto donations and via the creation and selling of NFT art. This is definitely a case of art for a purpose.