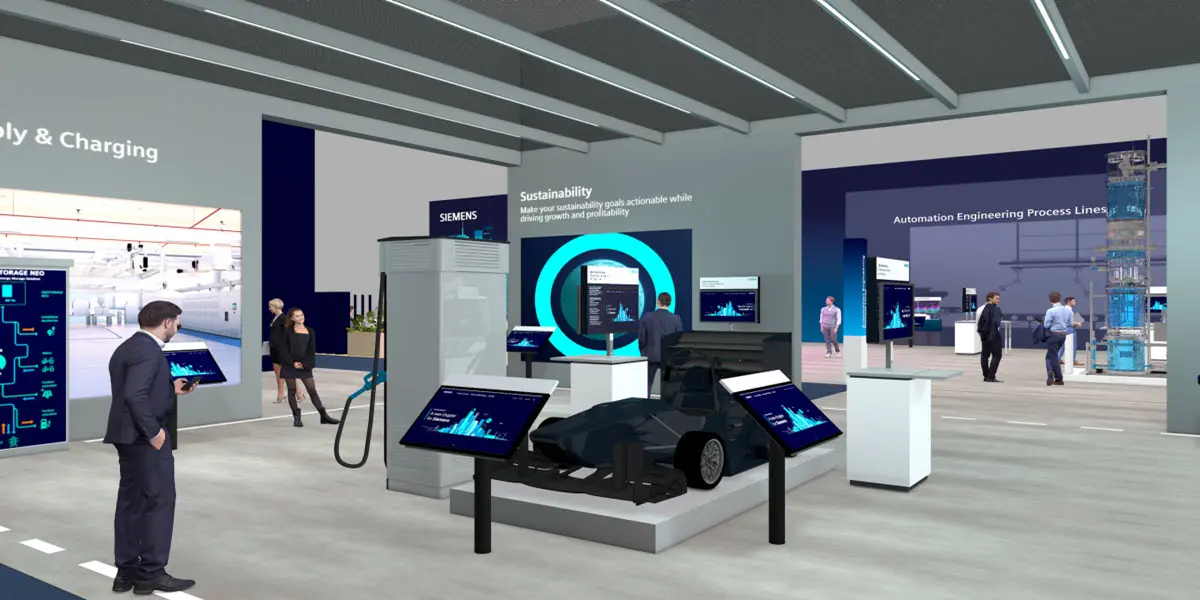 BY
Joel Orr
Siemens provides Hannover Messe showgoers a glimpse of the industrial metaverse with a Freyr virtual factory demo.

BY
Joel Orr
Archicad Collaborate combines Archicad with BIMcloud SaaS and a few other features, to make it easier for users to work in concert.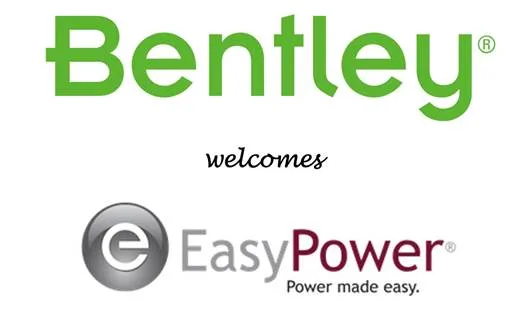 BY
Joel Orr
Infrastructure CAD leader strengthens its position in power systems design.