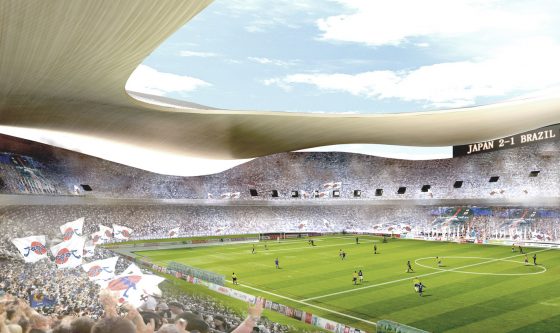 BY
Ralph Grabowski
New stair design system in ArchiCAD 21 relies on PredictiveDesign technology. Graphisoft is the CAD software company with a remarkable beginning. ...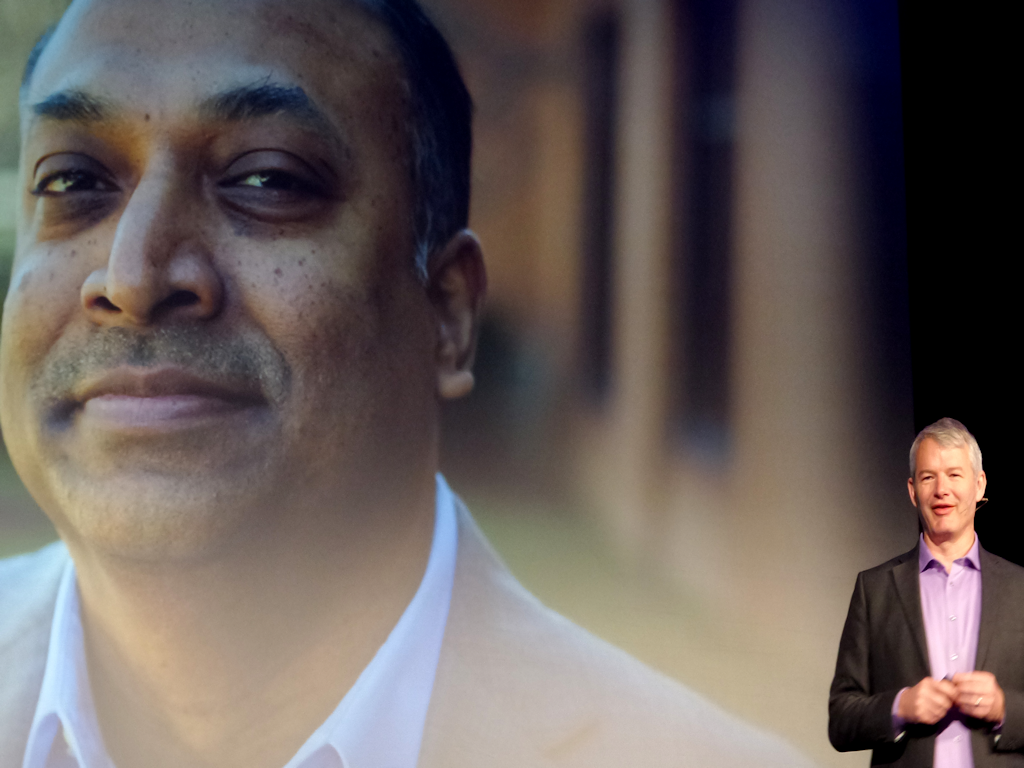 BY
Ralph Grabowski
Vectorworks has new management and big plans. At their annual Vectorworks Design Showcase user conference, the organization offered a look at their latest accomplishments and talked about plans for the future under the leadership of new CTO Biplab Sarkar.
BY
Ralph Grabowski
Laser fast and inkjet colorful, but not available until 2015.  By Ralph Grabowski Design firms and print houses use large-format ...