Dell and HP continue their battle for market leadership.
The workstation market continues to be the shining start of the computer market, setting a quarterly sales record in the second quarter of 2016. The new market report from Jon Peddie Research says 1.1 million name-brand computer workstations were sold in the quarter, up 21.7% from the previous quarter and up 7.8% from the second quarter of 2015.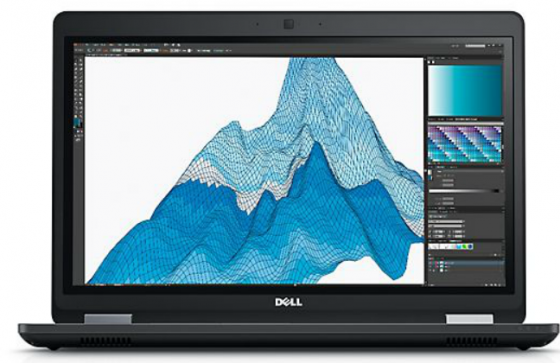 "In the cyclical workstation market, year-over-year metrics are typically a better gauge of market health, and the second quarter's 7.8% is a very welcome figure, particularly in light of the general malaise enveloping traditional PC-related markets," notes Alex Herrera, senior analyst at Jon Peddie Research and author of the quarterly JPR Workstation Report.
HP and Dell continue to fight for market leadership, notes Herrera, while #3 Lenovo continues to gain a bit more market share each quarter, based on a strong sales organization in China.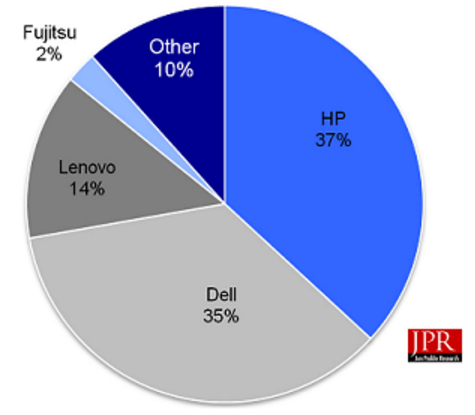 It took HP ten years to unseat Dell from the stop spot, but Herrera notes that privatization has been good for Dell's competitive nature. "With a seemingly clearer focus and more precise execution in wake of its privatization, Dell's workstation business stemmed its decline and then gained back around six percentage points on its chief rival by the middle of 2015," says Herrera. "We are back in a near dead heat for workstation market leadership."