Everybody's favorite free 3D creation suite adds spherical stereo, improves the rendering, rewrites the Grease Pencil feature and more.
The Blender Foundation has released a significant update to Blender, the free and open source 3D creation suite. Used by individuals and small studios across the globe, Blender is the only professional-grade software product that supports the entire 3D creative pipeline: modeling, rigging, animation, simulation, rendering, compositing, motion tracking, video editing, and game creation.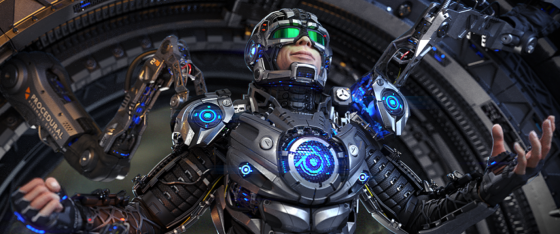 New features in this release include support for spherical stereo, needed to create content for virtual reality. Blender has been working with Nvidia, among others, to bring the 360-degree visual experience into the Blender platform.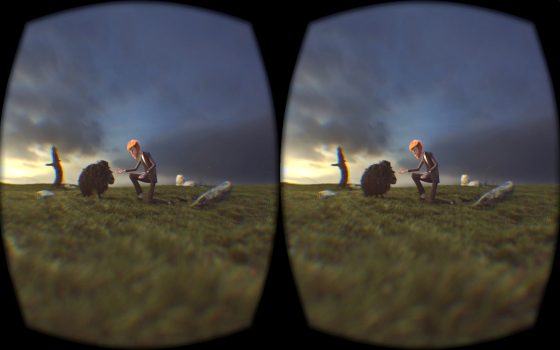 Other new features:
Alembic format import/export: The open graphics interchange format for animated scenes has become an industry standard with its ability to distill complex animated scenes into a non-procedural set of "baked" geometric results.  
Rendering optimization: The built-in rendering engine, Cycles, has new support for the latest generation of GPUs and improved support for CUDA and OpenCL. It also improves support for the physically based tools for smoke and fluids simulation.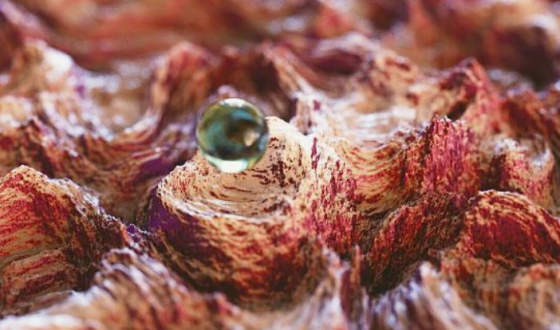 Grease Pencil 2.0: Most 3D creative software products offer some sort of markup tool, commonly known as the grease pencil. In this Blender update, Grease Pencil becomes an animation editing tool, not just a markup tool. It makes strokes and fills as 3D planar elements, not just pixels on the screen. They can still be erased, altered, edited, and animated as if they were strokes.
Bendy Bones: Rigging is the art of putting "bones" into a character or moving object to help define its motions. A variety of new features improve the workflow of animation and rigging in Blender.
Other enhancement:
Viewport Rendering improvements

New freehand curves drawing over surfaces

Cloth Physics: new Dynamic Base Mesh and Simulation Speed option

Python APIs changes, and a lot of new & updated add-ons!
A virtual reality demo created by The Blender Foundation working with Nvidia. Use the pilot wheel in the top left corner to reposition the view.