VMware brings more cachet to existing virtualization standards support.
Virtualization specialist VMware has joined the SPEC Graphics and Workstation Performance Group (SPEC/GWPG) as a new member. The company is also a member of the SPEC Open Systems Group and the SPEC Research Group.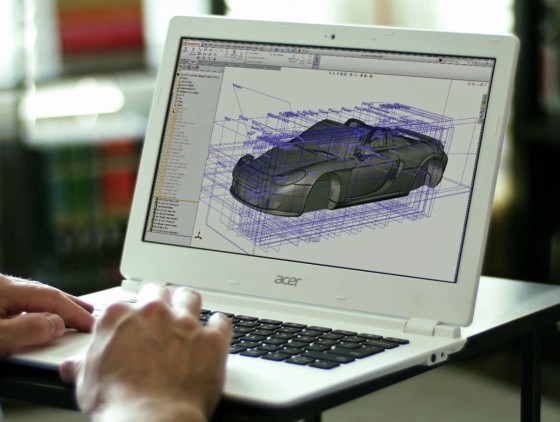 The SPEC Graphics and Workstation Performance Group is a leader in standardized performance evaluation for professional graphics and workstation applications. More than 16,000 SPEC/GWPG benchmarks were downloaded in 2014.
VMware joins SPEC/GWPG members AMD, Dell, Fujitsu, HP, Intel, Lenovo, Micron and Nvidia.
What do we think?
This hook-up is one more indication of the rising value and importance of virtualization technology in professional graphics. The SPECviewperf 12.0.2 benchmark, released in late February, and the soon-to-be-released SPECwpc 1.2 benchmark both feature virtualization support. According to Paul Besl, SPEC/GWPG chair, "We can envision virtualization becoming a part of our application performance characterization (SPECapc) benchmarks as well."
The goal is to make the desktop experience for high-performance professional graphics the same whether it is driven by a local workstation or a virtualized remote processor.