The move increases interoperability at the most technical and demanding levels of color management.
Autodesk is providing support for the new ACES 1.0 color management and interchange standard as established by the Academy of Motion Picture Arts and Sciences. The company says Flame Premium creative finishing software, Maya 3D animation software, and Shotgun and RV asset management software will support ACES 1.0.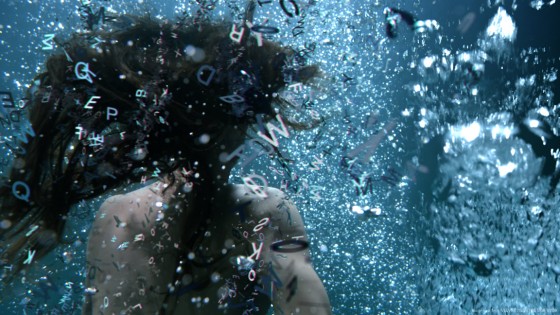 Autodesk also plans to make its SynColor color management engine available as a reference implementation for future ACES adopters through a royalty-free, permissive license.
Autodesk has already added support for the new ACES 1.0 color transforms and Common LUT Format (CLF) into the latest versions of Flame, Lustre, and Maya. The company says the ACES standard will give "creative professionals greater flexibility to achieve and maintain pristine color consistency across imagery created and modified in industry-standard tools from production to post, delivery and archival."
Autodesk says its SynColor engine is a "production-proven CPU and GPU reference implementation" which features support for exact-math ACES transforms, CLF, OpenColorIO and ICC.
"Standards are good for the industry and we support the Academy's efforts to preserve creative intent, streamline digital workflows and minimize costs throughout the creative chain," says said Marc Stevens, vice president of Film & Television Solutions, Autodesk. "Integrating ACES support into our products as well as making our reference implementation available to future ACES adopters, demonstrates our commitment to its success."
?