Multiple-page story layout helps professionals streamline the creative process. ComicCon attendees are getting a sneak peak this week.
Smith Micro mines what is arguably the most intriguing niche in graphics software with its comic and manga creation software Manga Studio. The newest release was unveiled this week at ComicCon in San Diego where attendees got a first look.
Geared for advanced artists and illustrators, Manga Studio 5 EX offers an all-in-one solution for drawing, laying out, illustrating and publishing manga and comic-style art. Manga Studio 5 EX adds several new features to the mix including multiple-page story layouts, advanced text settings, and backwards file compatibility.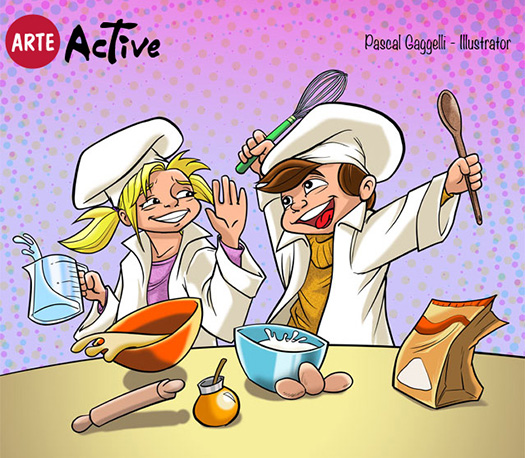 "Manga Studio 5 EX is the perfect tool for professional illustrators looking to increase their volume of artwork while cutting production time," said Dave Gibbons, renowned comic illustrator and creator, whose credits include "Watchmen" and his newest series "The Secret Service." "Manga Studio offers a nice variety of painting, shading and brush tools as well as built-in special effects and complete control of page layouts and text settings. Together, these tools ensure the best drawing and painting experience!"
New features:
Multiple-page story layouts: With Manga Studio 5 EX's added ability to build multiple-page stories and projects, artists are able to streamline their creative process and conveniently access their story files in one area.
Advanced text settings: Text tools have been updated to include adjustments to spacing, mixing of fonts, anti-aliasing and more.
Backward file compatibility: Manga Studio 5 EX provides users with backwards file compatibility with the Debut and EX versions of Manga Studio 4 for easy importing of previously drawn art and projects.