Architects use them; filmmakers use them; even game developers use them.
Game Engines are not just for games anymore; they have become creativity engines with a wide variety of applications. These programs give content creators a tool where the design, animation, storytelling, interactivity, look and feel, and lighting, are all elements that can be controlled and manipulated in one environment.
The annual JPR Siggraph Press Luncheon will take up the subject of game engines as creativity engines. A panel of experts is being assembled, people who know from personal experience what can be done with game engines. Press registration is now open.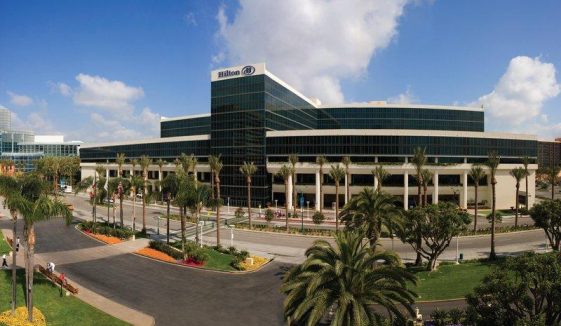 Game Engines aren't new, but they are constantly evolving. By definition they have to be able to accommodate content from a wide variety of sources especially 3D modeling and animation tools, effects, programming, compositing, all the pieces of the puzzle that go into creating rich interactive content.
It's no wonder game engines are being used to create much more than games. As Jon Peddie, president of Jon Peddie Research notes, "We expect to see the term game engine gradually disappear for some of these tools and we're already seeing the development of specialized applications for the production of film and interactive content."
the 16th annual JPR Siggraph Press Luncheon will be filled with spirited discussion, new product news, and great giveaways. It will be Wednesday, July 27 at on Wednesday July 27th at the Hilton Anaheim, adjacent to the Anaheim Convention Center.