Alex Herrera calls this newest small form factor workstation capable and ridiculously small.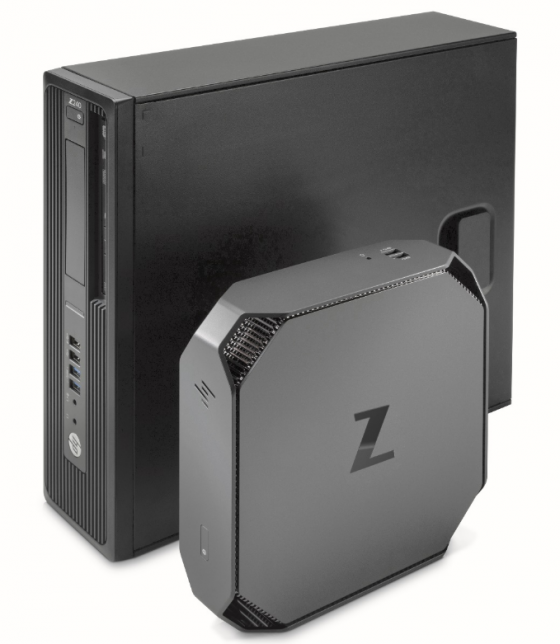 Last quarter, HP unveiled the Z2 Mini, a workstation computer that takes the small form factor (SFF) trend to the extreme. Measuring just 2.3″ x 8.5″ x 8.5″, the Z2 Mini is dramatically smaller (an HP-disclosed 90% smaller) than a traditional tower.
In a Mt. Tiburon Testing Labs review for Jon Peddie Research, Alex Herrera calls the Z2 Mini a "capable, ridiculously small workstation" that can redefine the marketplace for workstations. For more information from HP about configuration, price etc., you can check out the company's store.
You can read Alex's review — complete with comparative benchmarks — at the Jon Peddie Research website:
http://jonpeddie.com/reviews/comments/hps-z2-mini-is-a-tiny-power-house-of-a-workstation?/reviews/details/hps-z2-mini-is-a-tiny-power-house-of-a-workstation