Three general-purpose BIM products from Autodesk and Nemetschek also certified.
BuildingSmart International has certified Nemetschek Scia Engineer as the first structural Building Information Modeling (BIM) software to pass the organization's IFC 2×3 version 2.0 structural model exchange process. The vendor-neutral IFC format is designed to be an open standard for exchanging BIM models.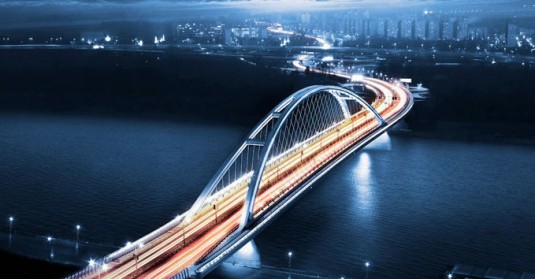 IFC—Industry Foundation Classes—is a registered ISO standard (ISO/PAS 16739) developed for the exchange of BIM data. The new IFC Certification 2.0 procedure replaces the old IFC Certification 1.0 procedure that had been used from 2001 to 2010. It requires BIM software vendors to pass a more stringent testing process that is intended to promote consistent and reliable implementation of IFC across the multiple BIM programs that support it.
More than 150 applications support IFC, although most are still certified under the old standard. Also certified this week for IFC 2.0 was Autodesk Revit Architecture, and two other Nemetschek products, Allplan and ArchiCAD.
Our take
IFC is gaining momentum as a neutral format for BIM, but change happens slower in AEC than in most other CAD-using disciplines. It is interesting to note that three of the four applications certified this week by BuildingSmart are Nemetschek products. Perhaps being smaller than Autodesk or Bentley causes Nemetschek to be more aggressive about cooperating with neutral formats.