It's a Grinchy Christmas for the British plant engineering developer. The stock dropped 36% on the news.
The reverse merger announced by Aveva and Schneider Electric in July (see Aveva and Schneider Electric agree to a reverse merger) is dead. The two companies said it was a mutual decision based on "extensive due diligence." The original terms were non-binding, so neither company owes the other any money as a break-up fee.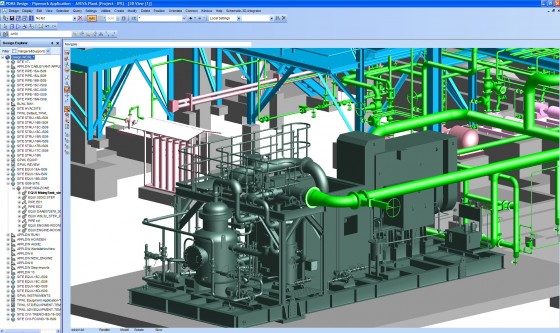 Between this and the recent announcement from Aveva that it posted a pre-tax loss of £773,000 ($1.15 million) in the first half of its fiscal 2016, the stock was punished on the London exchange. The stock traded down as much as 36% right after the announcement on Wednesday, but has rallied a few points as of today, trading December 17 at 1589.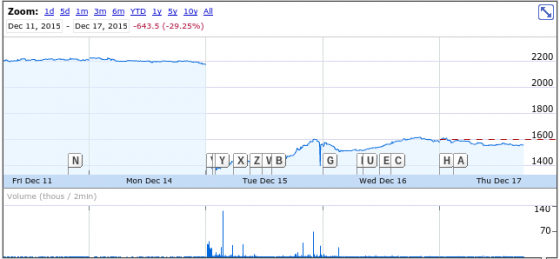 In a prepared statement, Aveva blamed the discovery of "significant integration challenges" which "could not be overcome without considerable additional risk and cost." Analysts in London agreed. As George O'Connor of Panmure Gordon told The Independent, "It was like partnering Santa Claus with the Grinch. It's good Aveva has stepped away." Others quoted in the London business press blamed blamed the break-up on the low price of oil; Aveva gets 40% of its revenue from the oil/gas industry, and its first-half loss was largely blamed on its oil/gas customers postponing or canceling purchases.   
What do we think?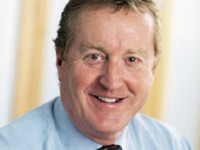 The busted merger deal plus the sharp stock price drop makes Aveva something it really does not want to be—a takeover target. Aveva wanted the hidden prize in this deal, Invensys, a Schneider unit in the UK that develops software for industrial automation, energy control, and other niche capital asset markets that lined up nicely for Aveva. The board was willing to give a slight majority ownership position to Schneider in exchange for the expanded portfolio.
Analysts in London are abuzz with the typical rumor-mongering about who might try to snap up Aveva for a low price now that the reverse merger is off. The deal was originally announced before due diligence had begun—an unusual step, supposedly taken because there were outsiders including Siemens interested in acquiring Aveva.