Quietly making photographic magic on mobile phones, this Swedish company is on a roll.
Scalado is becoming one of the most successful software companies that no one has ever heard of. The company, based in Lund, Sweden, develops software that makes the most of mobile phone cameras. The company sells its products on an OEM basis so you'll find it implemented in applications on cameras and mobile phones … a lot of mobile phones.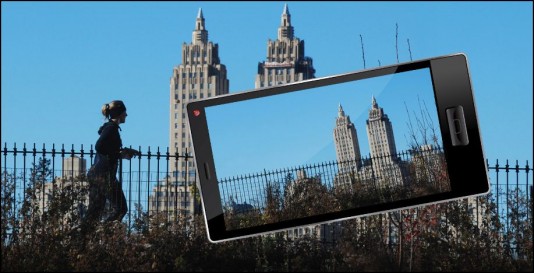 Most recently, Scalado has announced that its software is included on more than 900 million devices globally. Scalado's technology enables capture, viewing, editing, searching, and sharing capabilities. It's newest camera application includes Zero Shutter Lag, HDR, 3D Capture, full resolution Sweep Panorama and Rewind, a new feature that starts the camera recording when it's turned on, so when you snap the shutter, you can get the image just before you snapped. Don't you love magic?
Scalado's customers include Aptina, SiliconImage, Samsung LSI, Fujitsu, OmniVision, and MtekVision.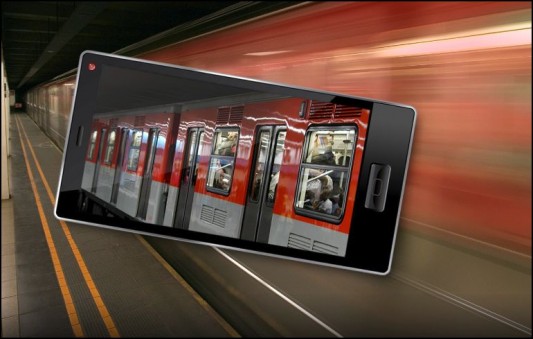 What do we think?
We met Scalado at the 6Sight conference a couple of years ago and every year, they've got more great tricks to show us and we're more impressed. So is the industry. As an OEM oriented company, Scalado isn't known to consumers, but at 6Sight and PMA (Photography Manufacturers Association) the company is widely and openly admired.
And why not? It's pretty astounding to contemplate 3D imaging and panoramas on mobile phone cameras. Isn't it?