The oil giant and its construction partner are establishing a digital information hub, starting with deployment on a new refinery project.
Saudi Aramco Total Refinery and Petrochemical Company (SATORP) has selected Aveva Net visual engineering document management (EDM) software as its new standard. SATORP will roll out Aveva Net first on its Jubail refinery project in the UAE.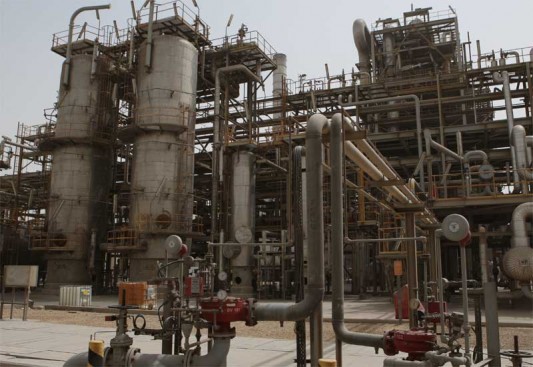 SATORP is a joint venture between oil production giant Saudi Aramco and Total, an engineering services company, to build a world-class refinery scheduled to start operation in 2013. The Jubail Refinery will produce a high proportion of white products such as diesel, gasoline, LPG, petrochemicals, and jet fuels from heavy crude. Saudi Aramco says the refinery will be one of the most complex refineries in the world.
SATORP says it chose Aveva's approach to EDM because Aveva Net "is based on an information-centric model, rather than an application-centric approach, which was a very important factor in our final decision," says Mohammad Al-Ruwaii, SATORP's ICT manager. "We require a common and controlled environment for all engineering data and documents from our EPC contractors as part of the handover process at the end of the Jubail refinery construction phase."
The engineering data being delivered is primarily from non-Aveva applications. SATORP will use Aveva Net to organize and consolidate all engineering data and documents into a single hub. The data can then be quality checked, validated, and accessed across the enterprise via web browser. SATORP says it will then continue to use Aveva Net for through-life operations of the refinery.
To win the contract, SATORP required vendors to submit a detailed proof of concept to show how they would load and view data from third-party sources.