The maker of automotive braking systems has offices around the globe. Autodesk 360 PLM replaces a system based on Excel and email.
When Autodesk launched its new cloud-based Autodesk PLM 360 in February, (see "Autodesk launches cloud-based PLM") we commented:
It won't be the simplicity or the cloud-based mechanics of Autodesk PLM 360 that make it a hit, however, but the ability of the apps. Only time will tell if Autodesk has done its homework well, as companies of all sizes give it a pilot deployment.
As far as Mark Lawrence is concerned, Autodesk PLM 360 passes the test. Lawrence is a development engineer at Roulunds Braking, one of the world's leading manufacturers of braking products to the automotive industry. Roulunds Braking has been adopted PLM 360 as its central source of information for the expansion of the company's manufactured products business.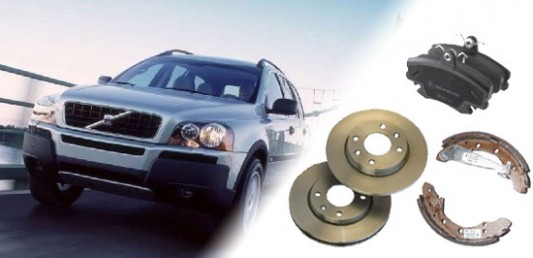 "It's the only product of its kind," says Lawrence. "The ability to rapidly deploy the system and provide all users with access to real-time data has significantly minimized development errors and improved development time.
Roulunds Braking has locations around the globe, with many remote employees working from home offices. "We wanted something that would give us access to all data live, rather than on servers. Before we were using Excel and drawings emailed."
Because Roulunds Braking was one of Autodesk's first private beta test sites, one Autodesk employee worked with Lawrence initially to design the initial layout of the deployment. Since then Lawrence has made all necessary modifications and additions. "It is very easy to make improvements and changes, to add fields or complete sections. I write the workflow using the software with no problems. People ask me for changes, and I can do them in a couple of minutes."
The Roulunds Braking deployment of Autodesk 360 PLM is now used by approximately 50 users, 10 of them external customers. "We give customers access to this systems, setting it up so they can only see their own parts." Lawrence says having customers on the PLM system has been "a major thing for us. There is a lot of competition in our market and it gives us an edge" to have customers on the PLM system.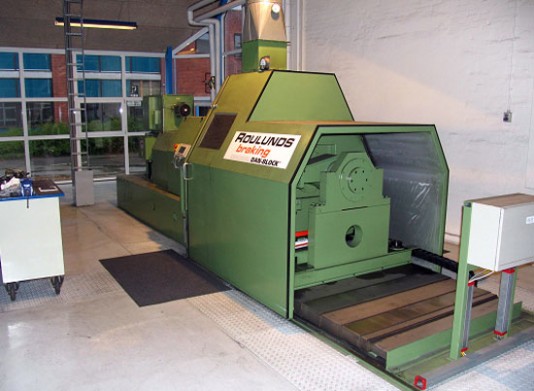 Roulunds Braking started their deployment with New Product Development, focusing at first on only internal users. Lawrence says they have since added parts records, a section for recording physical tests on components, a quality tracking system, and document exchange for customers; in all Roulunds Braking has more than 50 separate users for their Autodesk 360 PLM deployment.
"I would never go back" to using Excel files and email, says Lawrence, who travels frequently. "I use my iPad for making modifications to the system as much as I use my laptop. It works just fine on the iPad."
Roulunds Braking has started the process of migrating relevant design release data to a company-wide enterprise resource planning (ERP) system. Right now it is a manual process; Lawrence hopes Autodesk soon provides a way to automate the process.