On-demand cloud rendering service takes advantage of distributed rendering in V-Ray 2.0 software. Users can control and monitor rendering from the desktop.
Cloud specialist RevUp Render has launched a new cloud rendering service supporting V-Ray 2.0 rendering software from the Chaos Group. With the RevUp Render cloud computing platform, 3D graphics professionals can utilize the power of massive render farms and high-end production workstations via the cloud—allowing studios and artists to easily scale processing power up or down as needed.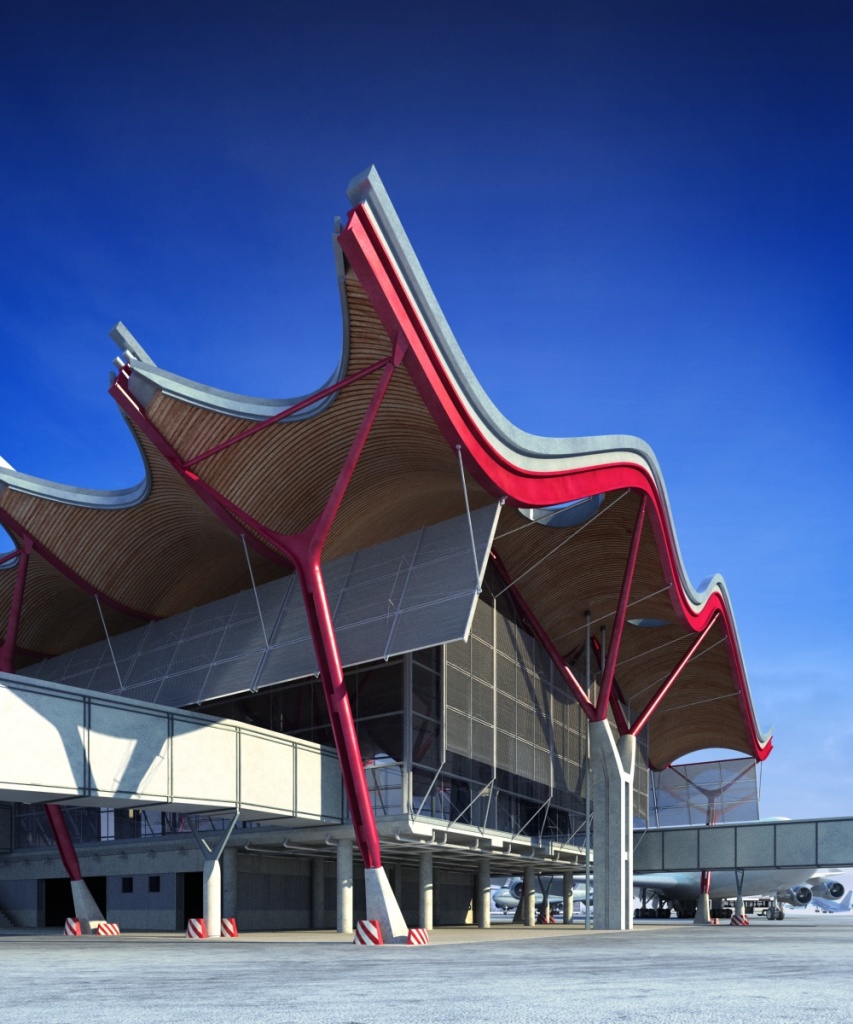 Users of V-Ray 2.0 rendering software who use products capable of distributed rendering—including Autodesk Maya, Autodesk 3ds Max, McNeel Rhino3D, and Trimble SketchUp—can now work completely in the cloud utilizing RevUp COSMOS desktop cloud workstations and RevUp Render rendering solutions. Included with the service is a new mobile feature that extends the flexibility of the cloud even further by giving customers access to the RevUp Render desktop and nodes from mobile devices, including Apple iPad, iPhone, Android or Chromebook.
The company says RevUp COSMOS cloud workstation offers full access to the V-Ray real-time rendering workflow, providing access to near limitless compute power on dedicated render nodes without the need to share hardware with other users.
RevUp Render can also convert Autodesk Revit files to render on the new V-Ray rendering platform. Customers pay a nominal fee for the conversion of each Revit file and a small fee per rendered Revit view. RevUp Render says this service allows architects to produce high-quality renderings at a reduced cost and in less time.
The RevUp Render platform as a service (PAAS) for 3D software supporting distributed rendering on V-Ray 2.0 is a self-service platform; the RevUp Render Revit rendering solution is a complete service with expert artists to convert Revit files for quick turnaround. RevUp Render says it will also be releasing similar services for other rendering engines that offer distributed rendering (DR) capabilities.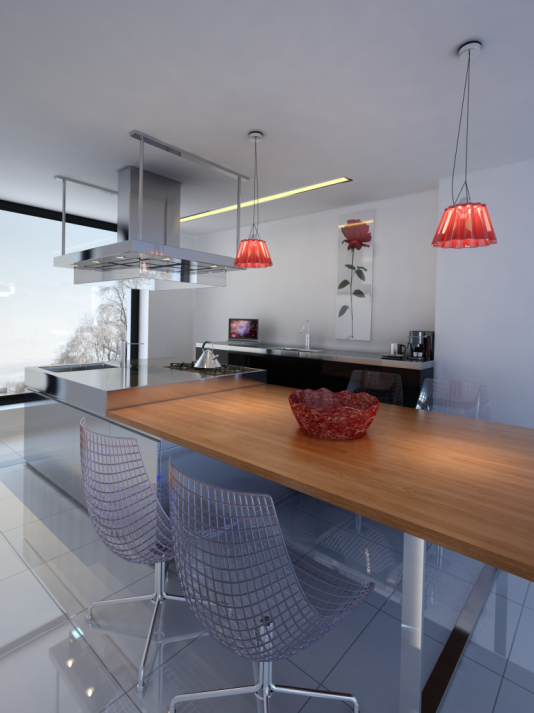 Cloud as a rendering platform
Until the advent of cloud-based rendering is was not uncommon for architects to spend five to ten hours or more rendering a single Revit (or Graphisoft, etc.) camera view of a building's interior. Up until now they have used only their own desktop, or created an ad-hoc rendering farm by stringing together other computers in the office. Now a single rendering can be shot up to the cloud and created as an interactive process in near real-time. Others are in this game; the advantage RevUp Render offers is the direct relationship it creates between cloud rendering, V-Ray, and the creative tool (Maya, etc.).
Visualization experts are fussy about their tools; V-Ray users are no different. If RevUp Render's new service gives them cloud advantages while keeping them in the V-Ray camp, that's good enough.