Autodesk and Walden Venture Capital are named participants; the amount of funding was undisclosed.
Cloud rendering startup Conductor Technologies has raised an undisclosed amount of venture capital in a Series A funding round. The company is a technology spinoff from Atomic Fiction, a Hollywood special effects studio.
The funding round was led by Walden Venture Capital; Autodesk also participated. Other participants, if any, were not disclosed.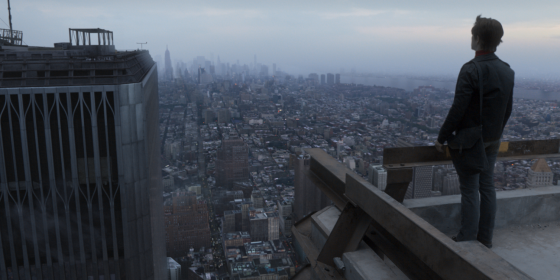 Conductor's cloud-rendering technology has been used on recent film and TV projects including Game of Thrones, Star Trek Beyond, The Walk, Deadpool, and the upcoming Pirates of the Caribbean: Dead Men Tell No Tales.
A statement from Conductor says it plans to continue development of its "rendering as a service" approach to large-scale project for use in media and entertainment.  
Conductor is separate from Atomic Fiction, but AF founder and VFX Supervisor Kevin Baillie is CEO. "When starting Atomic Fiction six years ago, we really didn't want to build a traditional data center," Baillie said in a statement released by Conductor. "We saw the potential impact that cloud computing could have on the industry and dove right in, which developed into the rendering system for use on our VFX projects."
Conductor is compatible with Autodesk Maya and Arnold, Isotropix Clarisse, The Foundry Katana and Nuke, and Chaos Group V-Ray.